SCMP gets it. What about SPH?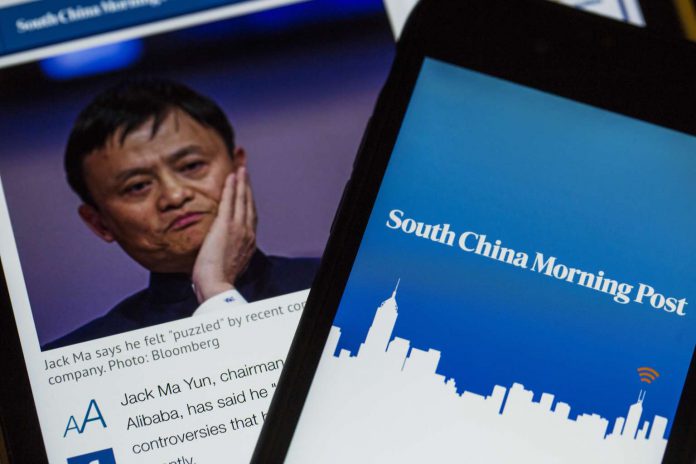 The South China Morning Post's digital transformation is worth watching. Its purchase by Alibaba Group two years ago and the appointment of California digital media influencer and innovator Gary Liu as the Hongkong paper's CEO earlier this year show a sure-footed ambition to make the Post a digital powerhouse.
A media watcher said: "The product perspective, which the paper is pursuing, is the stuff that is missing in the industry." The heart of the issue is the difference between two words: Product and content. "The Post people start the conversation by asking: What do people want? How do they want it? How can we build something that solves that need? Content people start with this: I'll write an article and you will read it because it is good," he explained.