International Commission of Jurists to S'pore Government – Stop harassment of human rights defender Jolovan Wham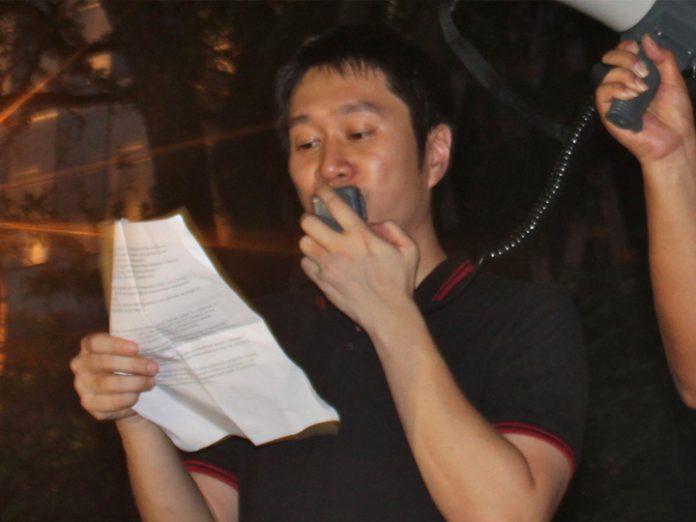 The ICJ today urged the Government of Singapore to end the harassment of human rights defender Jolovan Wham and to amend laws used to restrict his work and the work of other human rights defenders.
Jolovan Wham is to appear at a pre-trial conference on seven criminal charges today. Jolovan Wham is a well-known human rights defender in Singapore who previously worked for a group that advocates for the rights of migrant workers and plays a leading role against the death penalty and the promotion of freedom of expression.
Jolovan Wham was charged in connection with facilitating a Skype conference with Hong Kong human rights defender, Joshua Wong Chi-Fung, on "civil disobedience and democracy in social change".
Singapore Government Harassment