Is the octagonal shape of the $1 coin and road tax label linked to Lee Kuan Yew's strong belief in feng shui?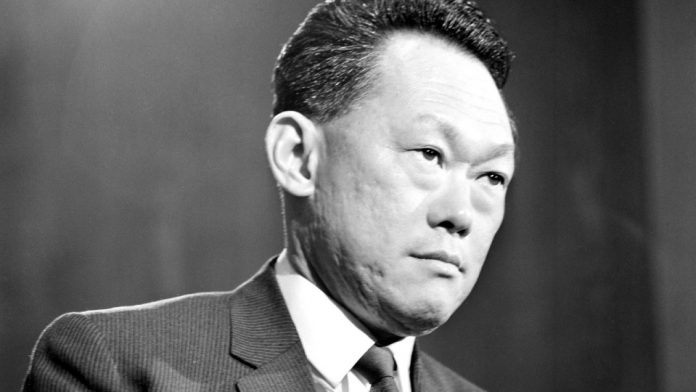 Fresh allegations that the shape of certain government-issued items in Singapore is linked to Singapore's first Prime Minister, the late Lee Kuan Yew's allegedly strong belief in feng shui has been circulating online.
Such allegations are not new and have been floating about for years now but a blog post that has condensed all of the supposed anecdotal evidence to support this theory has caused the allegations to make a comeback after it was recently shared on social media.
The allegations all have one thing in common: that Lee Kuan Yew was a deeply superstitious man who was very particular about Chinese geomancy – or man's balance with nature. He supposedly believed that there is a particular time and day to inaugurate events, a specific colour of dress to wear during functions. It is also believed that Lee would seek the advice of his "feng shui mentor" – a famous Venerable – whenever he had to make an important decision. The blog, Hungzai.com, alleges that it is the advice of this monk that led Lee Kuan Yew to order that the shape of the $1 dollar coin be octagonal, so that the bad feng shui of MRT tunnelling work could be circumvented.
Singapore Transport Discussion