A common mistake for borrowers is that they enter into a home loan assuming they will continue to continue earning the same salary or even factoring a pay raise each year.
In today's environment, where jobs are at risk of being overtaken by robots, Artificial Intelligence AI, Automation, the assumption no longer holds. You have to be prepared for all scenarios including retrenchments and pay cuts.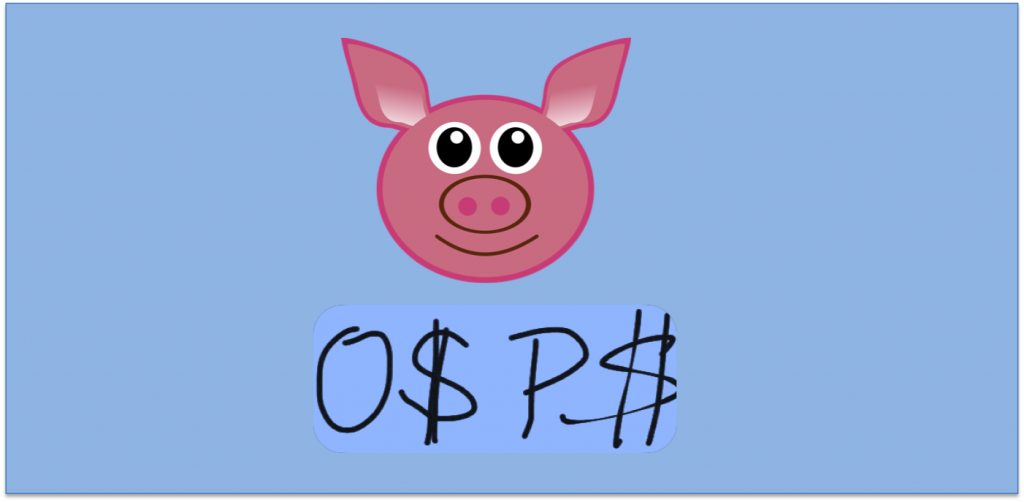 Angeline & Paul HO
What if you find yourself in a situation where you can't afford to pay your mortgage payments? What are your options?
Singapore housing Property Investment