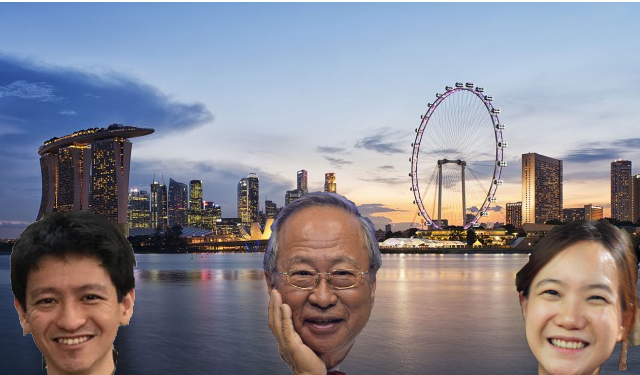 What or who to look out for in 2018? Here's a quick list as we see out 2017:
Under spotlight
The GST people
Feverish work going on as we approach Budget Day in March. "One per cent, 2 per cent or 3 per cent? Start with 2 per cent, give very generous subsidies, get through election and then add another 1 per cent later? Or? How? How?"
MRT team
Everyone is being watched. Transport Minister Khaw Boon Wan, SMRT Chairman Seah Moon Ming, SMRT CEO Desmond Kuek, LTA CEO Ngien Hoon Ping are all on it to get the MRT back on track. We wish them well. Just get the job done.
Singapore Government Politics People