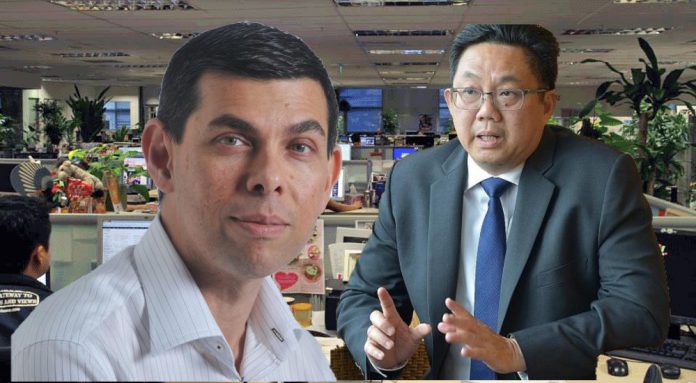 By PN Balji
In a couple of years Singapore will go for a crucial general election when two questions will factor in voters' calculations: Does Lee Hsien Loong deserve a hearty goodbye as this will be his last GE as PM?
What kind of reception does his successor deserve? The national media will also be on trial. The Straits Times has a new editorial management team in place since 2012 with nearly all the senior editors who were in charge of covering the much-talked-about GE 2011 out of the newsroom.
The new team knows what happened to the Editor at that time, Han Fook Kwan. The government was unhappy with a rare display of independence and fairness in how ST reported the election. In an unusual act of wanting to play fair, Han placed equal-sized photographs of DPM Teo Chee Hean and Opposition leader Low Thia Khiang on Page One. Soon after, he was relieved of his job as editor. The coverage returned to ST's usual standards under its new editor, Warren Fernandez. The spring vanished as fast as it came.
Singapore Media Election Politics