Caretaker sets fire to church and tries to cover his tracks by planting a "JIHAD" note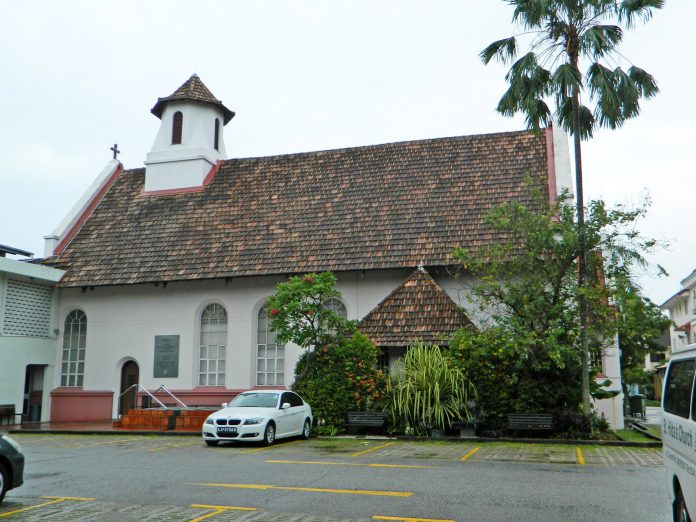 A 60-year-old church caretaker was sentenced to 18 months jail last Thursday after he set fire to a room in a church he was working out, in an attempt to express his frustrations with some of his co-workers.
Curiously, when police officers investigated the fire, the caretaker showed them a note he had apparently found at the scene with the word "JIHAD" on it – a note he had written to divert attention away from himself.
The incident occurred at St Hilda's Church along Ceylon Road on Easter Sunday when the caretaker, Yeo Liang Chai, arrived at the church at 6.45am to check the premises before Sunday services. Yeo, who had been frustrated as he felt his coworkers did not take his concerns with security lapses seriously, found one of the rooms unlocked and empty.
Singapore Crime Fire