Domestic helper solicits for sex online; teaches employer's toddler how to touch her private parts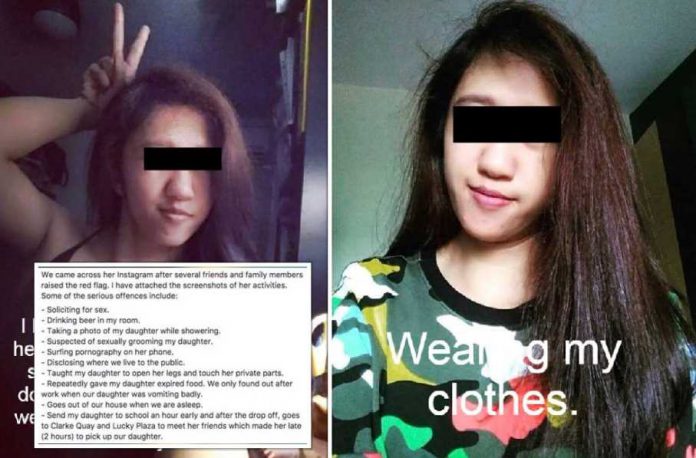 A Singaporean radio deejay has accused his domestic helper of soliciting for sex online and teaching his toddler daughter how to touch her private parts, besides committing several other morally reprehensible offences during her employment with the family.
The deejay, Dzar Ismail who hosts programmes for Malay radio station Ria 89.7FM, wrote online that his 24-year-old Indonesian helper was treated very well and based on his account, it appears that the helper was treated better than how most helpers are treated in Singapore Ismail revealed:
"As an employer, we have kept our end of the deal by providing her a fully air-conditioned room, bed, dressing table, a wardrobe, unlimited allowance for food, clothings, sanitation, and have also allowed her to communicate with anyone via top-up cards that we buy. She was given free wi-fi, an apple ipad for Youtube and Netflix, during her rest hours (which is not stated, we just gave her the liberty to rest at will). She was also allowed to have a phone to use as long as it doesn't interfere with daily work. Or so we thought."
However, Ismail and his wife were shocked to discover that their helper – who was employed with his family for 1 year and 3 months – was up to nefarious activities only when they chanced upon her Instagram page.
Singapore Maid Complaint Celebrity