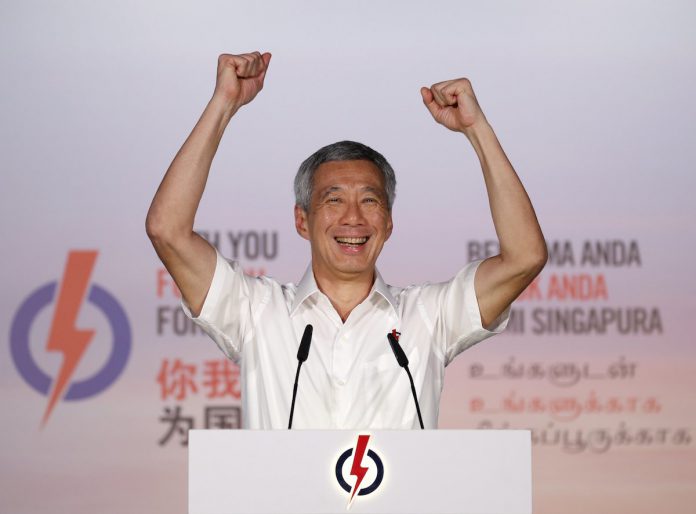 2017 was a horrible year for Singapore's government — and for Prime Minister Lee Hsien Loong in particular.
It began with an open and vocal stoush with China. Late in 2016 the Chinese government confiscated millions of dollars' worth of Singapore's military hardware passing through the port of Hong Kong. The action was in part retaliation for Lee's vocal endorsement of the US position on China's militarisation of the South China Sea.
China released Singapore's military hardware in late January, but then sent a new message of displeasure — Singapore was not welcome at Xi Jinping's Belt and Road Forum in May 2017. While Lee did not attend the Forum, he later led high-level delegations to both Beijing and Washington, successfully recovering much lost ground.