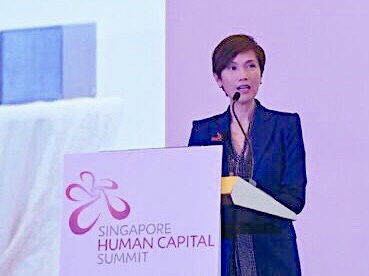 By Augustine Low
Let's hand out awards to newsmakers and headline grabbers who gave us much to talk and snipe about in 2017.
The Survivor – Desmond Kuek
For much of the year, Desmond Kuek was Dead Man Walking of Singapore. It's no joke to be in that dreaded situation, with people are calling for the axe to fall on you everyday. You don't know when you are going to get that call or letter, and go to sleep not knowing if you're going to be woken up by a call from a staff member telling you something has gone terribly wrong YET again. But it looks like Kuek has survived and will still end 2017 as CEO of SMRT. For that he gets the Survivor of the Year Award.
The Tai Chi Master – Khaw Boon Wan
On the subject of SMRT, Khaw Boon Wan found every which way to deflect blame and criticism. He blamed bad luck, maintenance crew, suppliers, the CEO …. anyone but himself. He gave us lessons about honest mistakes, about having one's heart in the right place, about ageing double quick on the job because one is so committed and is kept awake at night. This one is easy – Khaw gets the Tai Chi Master of the Year Award.