Condo maintenance fees is one of the unexpected expenses when a couple calculates their financial planning. A condo is also known as a strata titled property where the land belongs collectively to home owners with separate titles within the development and where there is sharing of common facilities such as security and lifts. Share value is used to calculate the amount of maintenance share each unit holder has to pay for maintenance. Share value is also used for voting on important strata titled management (MCST) matters, such as initiating an Enbloc collective sales program.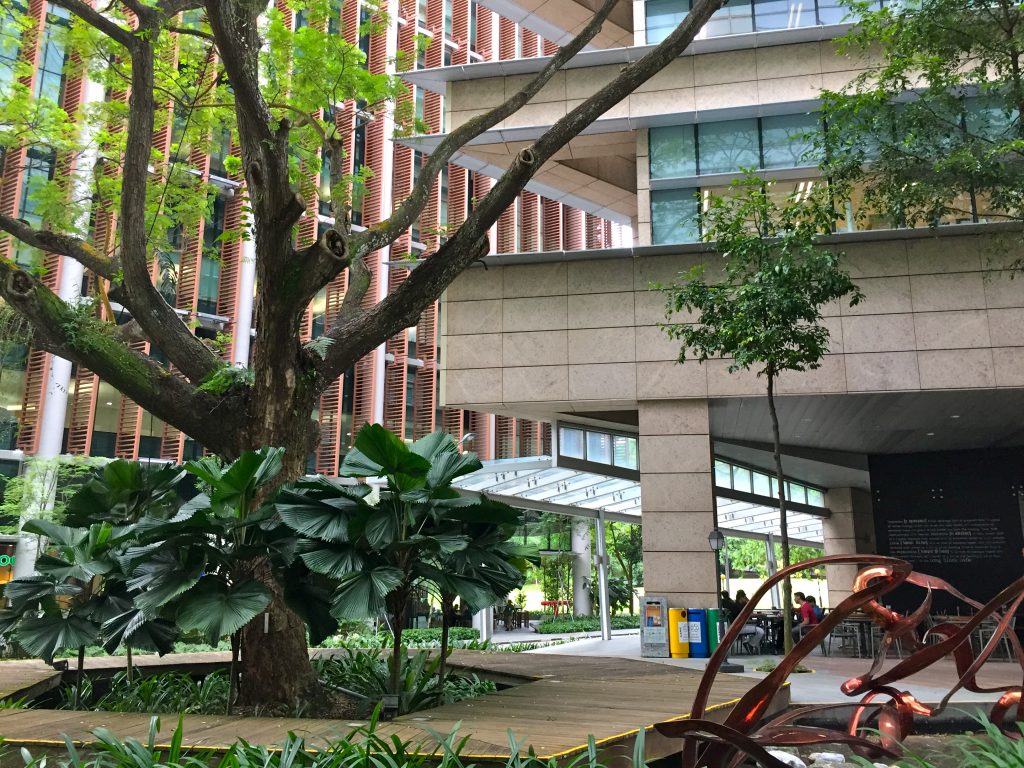 A beautiful landscape and maintenance of common facilities is made possible by Management corporation strata titled (MCST) fees. Fees are payable according to share value
For first time condo buyers, it is useful to understand some terminology like share value as it forms the basis for the amount of maintenance fees you pay and voting rights whenever there is a AGM and also in calculation of your payout in the event of an en-bloc.
Singapore Property housing