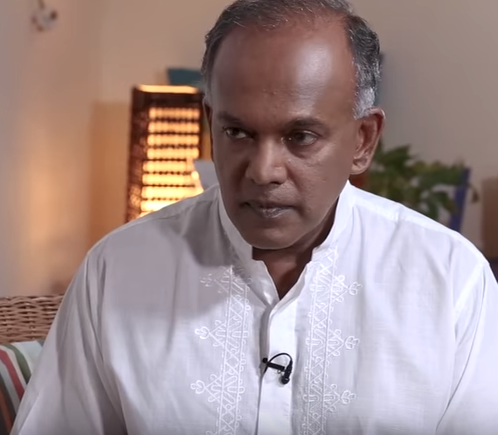 In April of last year, the Singaporean government announced their intent to address the problem of fake news in a more effective manner. K Shanmugam, Law and Home Affairs Minister, said that this would be further elaborated when a review of the issue is completed.
Mr. Shanmugam admitted that while the country definitely has a problem with fake news, it has not yet reached that of global levels. However, he stressed that current Singaporean laws are ineffective to fully address the problem of fake news, which can be very dangerous and can spread quickly.
Mr. Shanmugam used the now-defunct website The Real Singapore (TRS) as an example of sites that publish falsehoods for profit, as well as the States Times Review, which erroneously reported that very few people had attended former President SR Nathan's funeral.
Singapore Government Fake news