WP's Leon Perera proposes mandatory time gap for civil servants before entering politics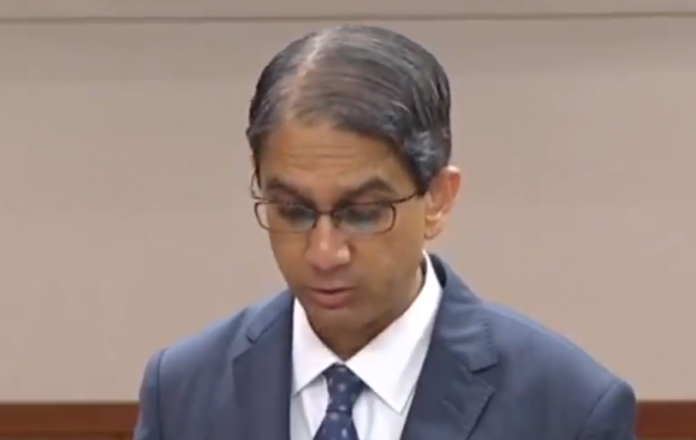 Using our civil and military service as breeding ground for future political appointees has perverse effects in the governance of our country. In a speech in parliament, NCMP Leon Perera of the Worker's Party proposed a mandatory time gap for civil servants who intend to leave public service and pursue a political career.
Mr. Perera spoke in the context of the Public Sector (Governance) Bill citing that a culture that nurtures the rise of self-serving civil servants must be avoided, since they would anticipate the wishes of their superiors and begin to take actions which, while being lawful, would be done to curry favor with a particular party, and eventually tarnish the good stature of public service.
Singapore Politics Government