SAF regular sentenced to 15 months jail for knowingly having sex with 13-year-old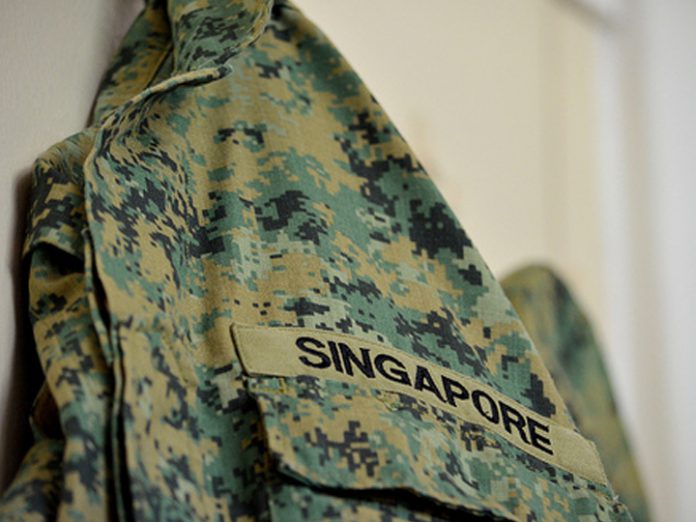 A Singapore Armed Forces regular officer was sentenced to 15 months jail after he pleaded guilty to two counts of engaging in consensual sexual acts with a 13-year-old girl.
The officer, 24-year-old Tan Yong Jin, became acquainted with the girl through Facebook where they exchanged sexually charged messages. Tan met the then Secondary 2 student for the first time in person at Clementi Mall on 8 Jan last year, where they watched a movie together.
The court heard that Tan and the girl later took a bus to the girl's home around 3.30pm so that they could have sex while the girl's parents were not home.
According to Deputy Public Prosecutor Amanda Chong, Tan was aware that the girl was under the age of 14. DPP Chone further revealed: "They were not in a boyfriend-girlfriend relationship. Upon reaching her residence, the victim made a check to confirm her parents were not at home, before leading the accused up to her residence. Inside her residence, she led the accused into her parents' bedroom."
The pair had unprotected sexual intercourse and the girl also performed oral sex on Tan.
Just as the pair were getting dressed, the girl's parents arrived home and found Tan.
Tan was arrested after the girl's mother called the police when her daughter confessed what she and Tan had been up to.
In sentencing Tan, District Judge Wong Li Tein noted that he "should have known better."
Tan could have been jailed for up to 20 years, fined and/or caned for sexually penetrating a minor.
Get the latest news, opinions and commentaries. Available on Android
Singapore Crime Rape Child SAF