Northland Secondary School shuts down canteen after 14 students are hospitalised for food poisoning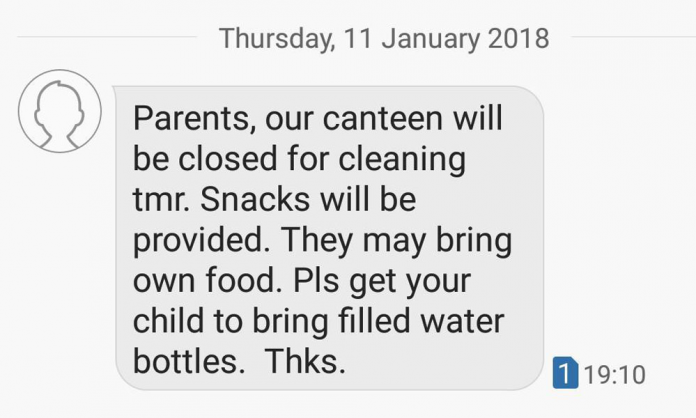 Northland Secondary School temporarily shut down its school canteen for inspection and cleaning and offered students buns and water yesterday, after 14 students were hospitalised for food poisoning a day prior, on 11 January.
The Singapore Civil Defense Force reported receiving a call for help on Thursday afternoon, at 12.10pm. Affected students were conveyed to KK Women's and Children's Hospital and the National University Hospital where most received treatment for stomach infections.
Six students are still believed to be in the hospital undergoing treatment.
Singapore School disease & illness