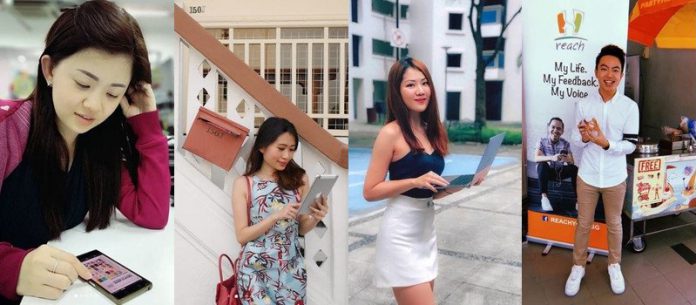 The Ministry of Finance (MOF) has paid more than fifty social media "influencers" to generate interest in the Budget and to obtain feedback. This endeavor was done in order to reach the younger generation of Singaporeans. The compensation each influencer has been paid remains undisclosed.
Since December, more than thirty Instagram posts have been put up by numerous young people who have a strong social media following. In these posts, influencers have asked their followers to check out the Budget website to keep themselves informed.
Influencers are also encouraging followers to provide feedback on the Budget with government feedback unit Reach and at specific locations or via "listening posts" all throughout the month of January, before Budget 2018, which is scheduled for February 19 this year.
Singapore Government Finance Policy Social Media