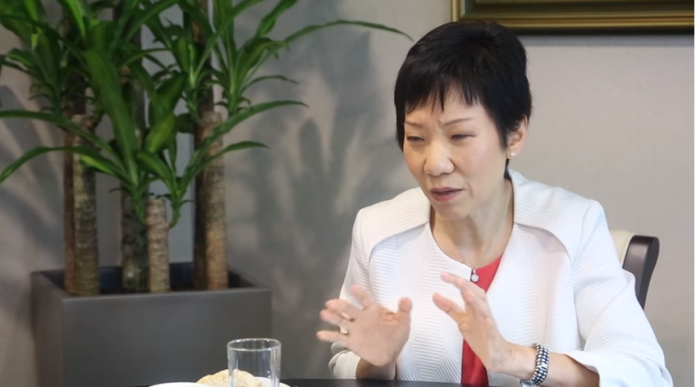 By Augustine Low
Minister for Culture, Community and Youth Grace Fu has said that the government is concerned about the lack of diversity in schools, with those from elite schools and neighbourhood schools not mixing.
But guess what, the diversity deficit has been there for as long as one can remember, so the government's sudden concern is a mystery. It smacks of a top down problem. So let's start by looking at the top, at who sits in the Singapore cabinet, where the elitism starts.
From Catholic High School we have the likes of PM Lee Hsien Loong, Lim Swee Say and Gan Kim Yong. From Anglo-Chinese School we have luminaries like Tharman Shanmugaratnam, Ng Eng Hen, Vivian Balakrishnan, Khaw Boon Wan (ACS Penang) and Tan Chuan-Jin (ex-Minister, now Speaker of Parliament).
Singapore Politics Government Commentary