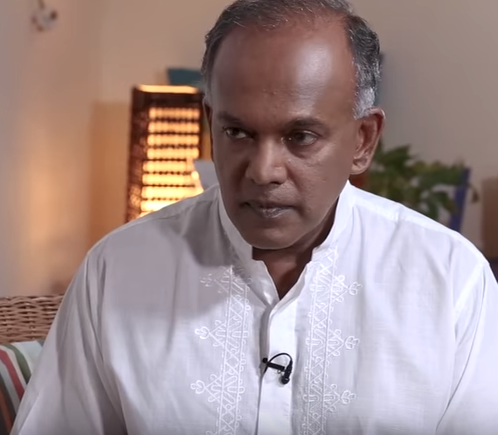 By Augustine Low
The idea that fake news is the exclusive domain of social media is in itself fake. But with the Select Committee on fake news and ominous words from the top, the writing is on the wall: social media is under threat.
Minister K Shanmugam has said more than once that Singapore is "highly susceptible" to the threat of online fake news. Remember the things he said in the run-up to the sham of a Reserved Elected Presidency?
PM Lee Hsien Loong has said that Singapore, being "highly connected and wired-up, is especially vulnerable." He makes it seem like we are on one planet and other countries on another, that they are all non wired-up, in the age of no Internet.
Singapore Government Social Media Fake news Commentary