Domestic helper allegedly borrows thousands of dollars from loansharks in employer's name and absconds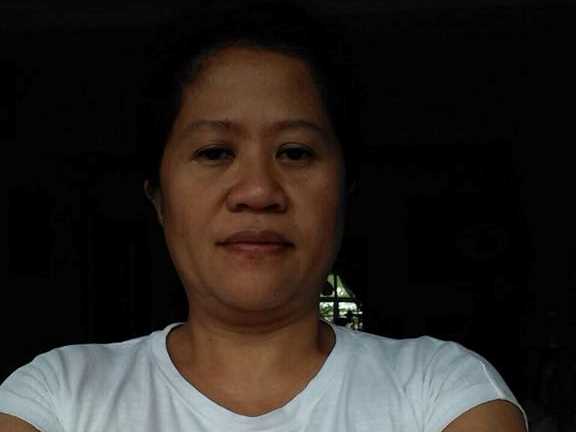 Facebook user Ruby Mathur has alleged online that her domestic helper returned home under the guise that her husband was shot dead, when in reality she was simply fleeing from loansharks who were after her after she had racked up thousands of dollars in debt.
Mathur, a Singapore resident, posted in the SG Transfer and Direct Hire Maids Facebook group over the weekend and revealed that her Filipina domestic helper, 41-year-old Michelle Romero Tolentino, has been with her for nearly two years. Mathur's family employed Michelle in Hong Kong and brought her over to Singapore when they moved here.
Mathur wrote that Michelle had a "very pleasing personality" – that is, until Mathur found out what Michelle had allegedly been up to.
Singapore Foreign worker Crime