Customer incensed after Grab sends her expensive limo cab instead of the standard taxi she booked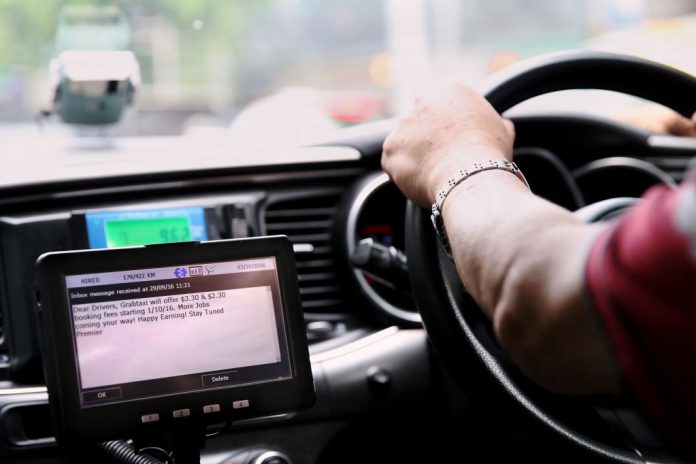 Facebook user Dian Hamzah is incensed after ride hailing company Grab allegedly sent her an expensive limousine cab after she booked a standard taxi on their mobile application over the weekend.
Dian took to Facebook to share her experience so that fellow Grab customers are wary. She claims that Grab is unjust to passengers and uploaded screenshots of her correspondence with the company to prove her point.
The issue began on Saturday, 20 Jan when Dian booked a standard taxi but a limo accepted her booking. Dian claims that she was not informed that she would be picked up in the more expensive vehicle until the limo arrived at her pick up point.
Singapore Transport Grab Complaint