Doctor calls KK Women's and Children's Hospital's urgent care rates "discriminatory"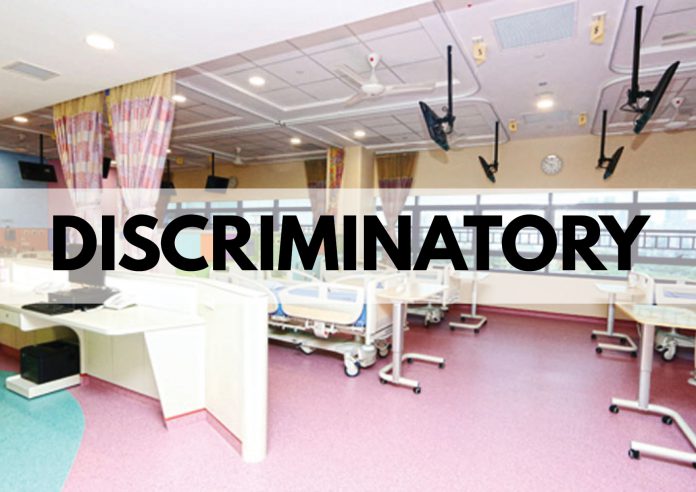 Writing in a newspaper forum, Michelle Liang Weiting – a doctor – took umbrage with the fact that she was made to pay private patient rates at KK Women's and Children's Hospital (KKH), since she was attended to by a trainee doctor and not a specialist.
In her letter, the doctor expressed surprise that there is no department for emergency Obstetrics and Gynecology services at KKH, despite it being the premier hospital for women and children in the country.
She explained that there is instead an urgent Obstetrics and Gynecology centre at KKH, which is where she received treatment. This centre, unlike in other government hospitals with a flat fee for emergency care, charges private consultation fees for private patients on follow up visits, and also for patients who arrive without referral letters from polyclinics.
Singapore discrimination Health Government Hospital