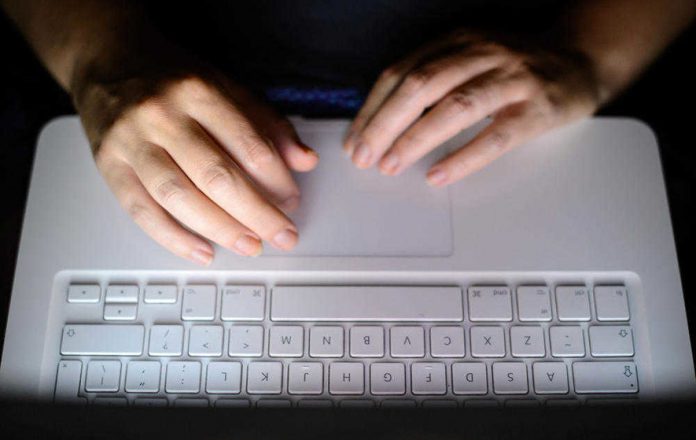 The Singapore Police Force have arrested an 18-year-old for his suspected involvement in a series of online sex scams which the boy is believed to have initiated under the guise of a woman.
The SPF revealed in a news release last Sunday, 28 Jan, that the teenager is believed to have lured unsuspecting victims by masquerading as a woman online and offering sexual services in exchange for credit.
One of the victims of the teenager made a police report in November last year and alleged that the teenager instructed him to make an advance payment into a bank account for sexual services. The victim made the bank transfer as requested but found that the teenager became unreachable after payment had been made.
Singapore Crime scam