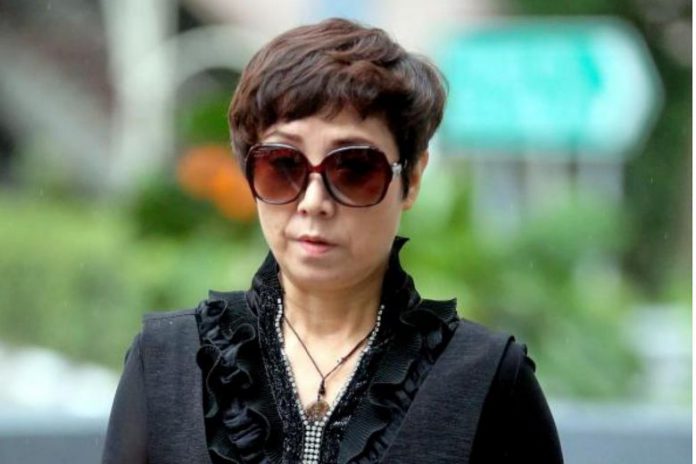 THE mother of former national table tennis player Li Hu intends to appeal after she was sentenced to six weeks' jail on Tuesday (Jan 30) for bribery in a landmark sporting case of protecting the integrity of the Singapore Table Tennis Association (STTA).
District Judge Chay Yuen Fatt felt there was public interest and in passing judgment he says that "this case shows STTA is incorruptible" and he was not swayed by the defence's argument that a fine was suffice.
Defence lawyer Alfred Dodwell sought a fine, arguing that his client's actions were "so trivial and lacking to have amounted to an inducement" to Mr Loy Soo Han (STTA technical director) so as to influence an STTA investigation into her son. He immediately rebuffed her offer and reported the matter to the disciplinary committee for further action.
Singapore Sports Corruption Court Trial China