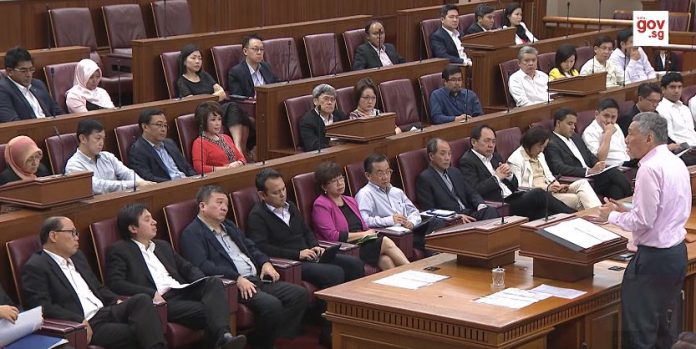 By Chua Mui Hoong ST Opinion Editor
Trust – that perennial issue – has been in the news again in recent weeks.
Last November, Prime Minister Lee Hsien Loong stressed the need for the ruling People's Action Party (PAP) to maintain the trust of citizens. Speaking at the PAP party convention, he said: "The PAP earned the people's trust the hard way, and we must never take it for granted or fritter it away."
More recently, Minister Chan Chun Sing returned to the theme, in a speech on Jan 11 when he stressed the need for exceptional leadership that is able to build trust with Singaporeans, and in an interview with my colleague, Straits Times editor Warren Fernandez, last week.
Singapore Government Politics Commentary