Teenager was playing "the floor is lava" game before he accidentally fell to his death from HDB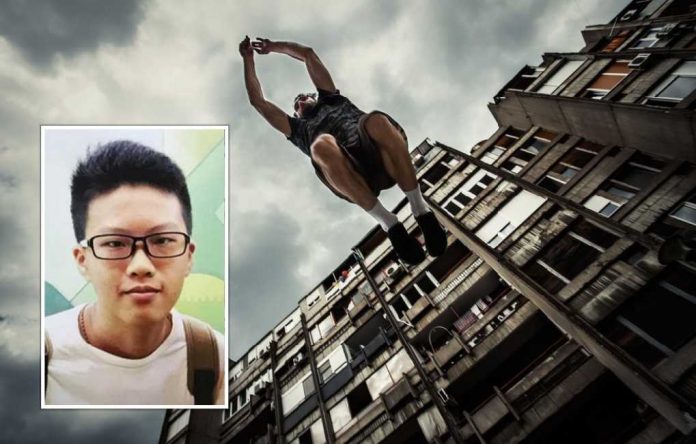 The popular "floor is lava" game turned deadly when a 16-year-old accidentally leapt off the building last week while playing the game in which players play hide and seek or tag without coming into contact with the floor.
While earlier reports suggested that 16-year-old Ng Jun Hui was playing hide-and-seek with a friend on the 12th storey roof garden of Block 79D in Toa Payoh Central before the game went awry, the Chinese daily's latest reports show that Ng had been playing the "floor is lava" game when the tragedy occurred.
The daily revealed that Ng had told his parents, on the evening of 23 Jan, that he was going out and to keep his dinner warm for him for when he returns. The boy, who was about to begin a course at the Institute of Technological Studies this year, met with some friends at the top floor of a block where they began playing the game.
Singapore Accident Death Games Toa Payoh