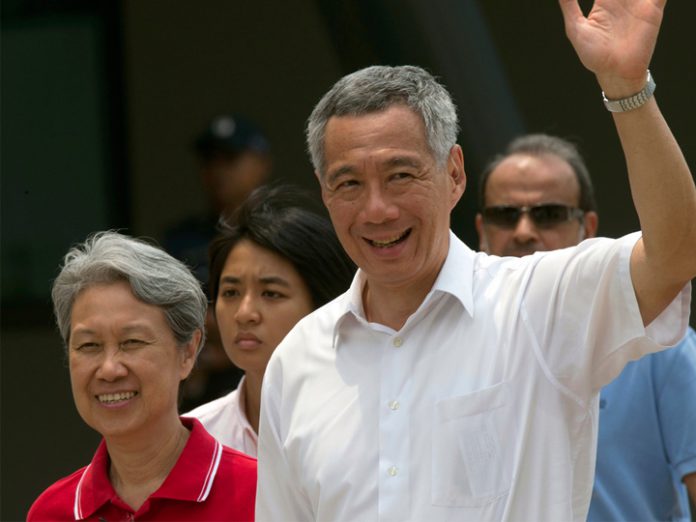 By Elgin Toh
A rare public difference of opinion within the People's Action Party (PAP) has brought into the open a dilemma over its leadership succession plans. Last week, Prime Minister Lee Hsien Loong was asked about a timeline that Emeritus Senior Minister Goh Chok Tong broached last December.
Mr Goh said in a Facebook post that he hoped to see a new leader chosen from among the fourth-generation ministers in six to nine months, and to see that person designated PM Lee's potential successor before the end of this year.
PM Lee told the Singapore media at the end of his visit to India last Friday that he thinks it will take a "little bit longer" than that. "ESM (Goh) is speaking with the privilege of watching things rather than being responsible to make it happen," he said, in a gentle pushback.
Singapore Politics Commentary Lee Hsien Loong Government