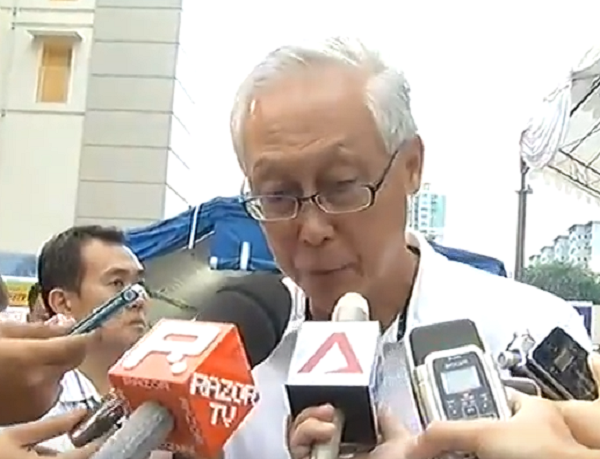 By Augustine Low
In the United States, Donald Trump is known as the Twitter President, his provocative tweets often setting off a media frenzy. In Singapore, it's Facebook postings which periodically set tongues wagging and attract the media buzz.
Among the clutch of politicians and notable personalities active on Facebook are PM Lee Hsien Loong, Goh Chok Tong, K Shanmugam, Vivian Balakrishnan, Tan Chuan-Jin, Tommy Koh, Lee Hsien Yang, Lee Wei Ling and Li Shengwu.
Many of the Facebook postings which drive controversy, speculation, rumour, gossip and media interest concern the Prime Minister in one way or another. Here's a look at the uniquely Singaporean style of stirring the pot.
Singapore Politics Social Media