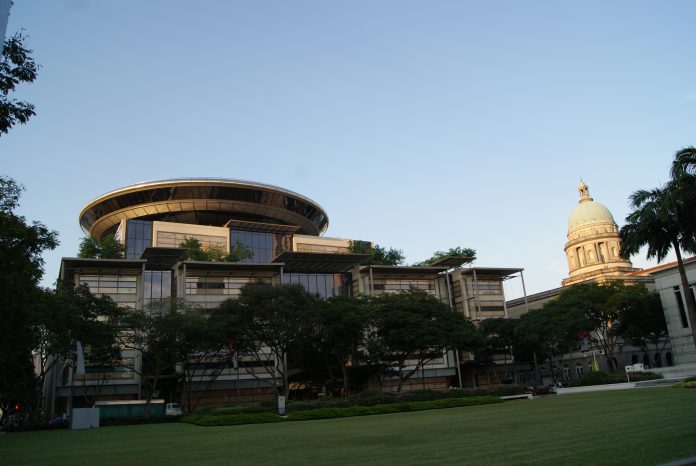 Several citizens have weighed in at The Straits Times Forum with regards to recent reports of an MP writing on behalf of one of his constituents involved in a motor vehicle accident. Included among these are Low Wee Ping, a retired district judge who contributed the views of Lee Kuan Yew on the matter, based on his experience with the founding Prime Minister. Additionally, Dr. Ang Eng Tat has emphasized that Members of Parliament must not cross the line from doing their legislative duties into interfering with other branches of government.
In addition to Mr. Low being a judge, in the 1980s he had also been the Registrar of the Subordinate Courts and Supreme Court. He wrote in relation to an internal procedure within the People's Action Party wherein MPs only wrote letters of appeal on behalf of their residents for matters of urgency.
As the Registrar of the Subordinate Courts, Mr. Low was told by Chief Justice Wee Chong Jin to disregard letters written by MPs and not forward these to judges, but instead give them back to the PAP Whip. This is because the founding prime minster himself, Lee Kuan Yew, had written to all Members of Parliament, telling them not to write these kinds of letters to the courts.
Singapore Lee Kuan Yew Policy Court Trial