Did Louis Ng vote to renew detention without trial law even though voters urged him not to?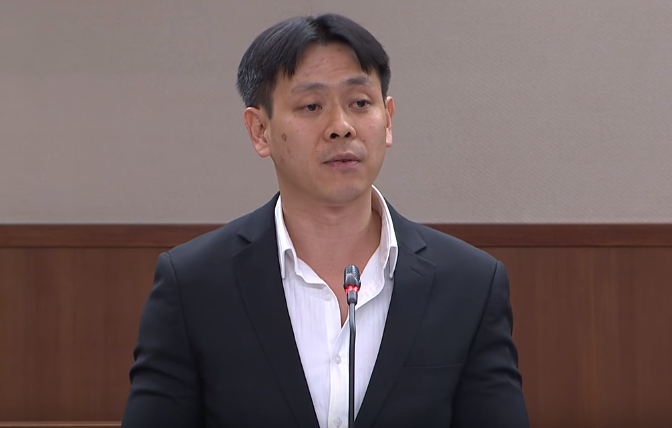 The Criminal Law (Temporary Provisions) Act (CLTPA) was renewed for another five years, this Tuesday, 6 Jan. Under the CLTPA, suspected criminals can be detained without trial if the authorities deem their detentions necessary in the interests of "public safety, peace and good order". Such detentions without trial will be reviewed annually.
The Act itself lapses every five years unless it is renewed. Before this latest extension, it was last renewed in October 2013, which was the 13th time the Act was extended since it was introduced in 1955.
The Ministry of Home Affairs said in a press release last month that the Act has been used to deal with secret society members, and members of drug trafficking rings and loansharking syndicates. It added that the powers under the Act is only used "in cases where prosecution in Court were not possible".
Singapore Government Politics Crime Policy