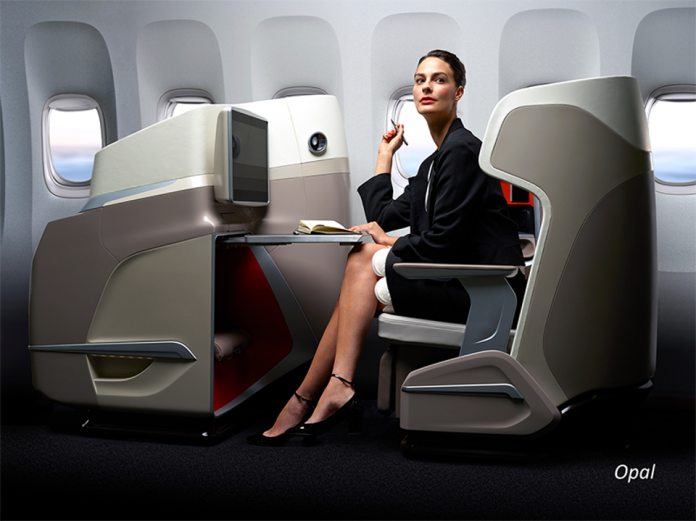 With the announcement of the world's first Boeing 787-10 route, Singapore Airline has also introduced Stelia Opal seating in the aircraft. The new plane's first scheduled destination will be Osaka beginning May 3,
SIA has ordered 49 787-10.
The planes will have 36 of the airline's new regional business class seats as part of an interesting combination for fliers.
Singapore Airline Aircraft Business