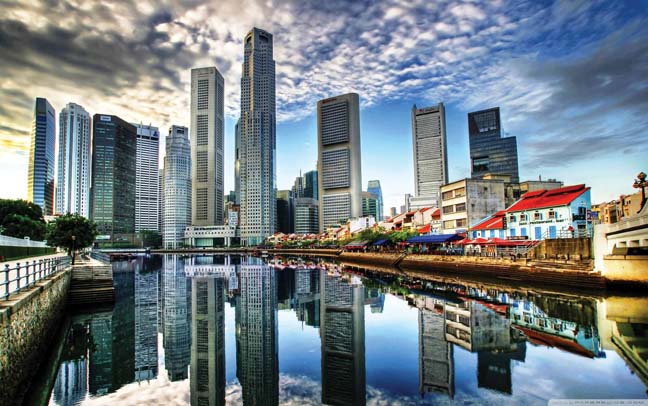 Is Singapore such a boring place to visit? A recent survey by lifestyle publication Time Out, which has conducted a spot research to discover the most exciting city on earth said Singapore ended in the 31st spot, not even in the top 30 in the list of the most exciting cities in the world.
It is however ahead of Istanbul, Turkey which indicates that Istanbul, known as a popular destination is not what it seems to be.
Singapore, apparently dropped towards the bottom partly because its residents rated it lowly for culture, and partly because it seems to have been dogged by the old suggestion that the city is dull said the survey.
Singapore Tourism People World Lifestyle