Old wine in new bottle solutions will not work anymore: Budget 2018 Forum panellists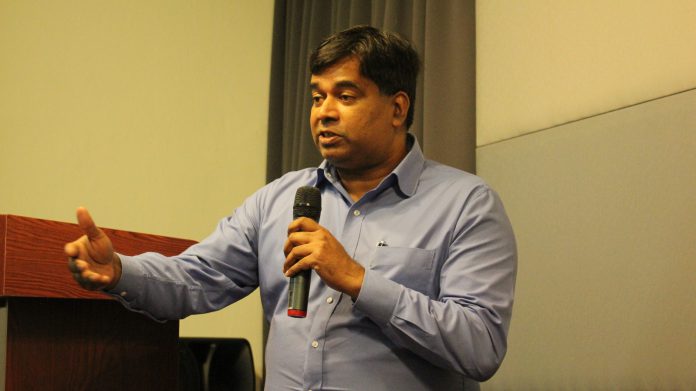 Four civil society players came together yesterday to discuss their beliefs on what the nation's economic direction should be for the next year, ahead of Budget 2018 which will be delivered by Finance Minister Heng Swee Keat next week.
The forum, organised by The Independent and human rights NGO Maruah, saw a turnout of about thirty individuals keen to explore how this year's budget should be structured.
The event, moderated by The Independent's publisher Kumaran Pillai, saw Singapore Democratic Party (SDP) chairman Dr Paul Tambyah, former presidential candidate Tan Kin Lian, and Maruah president Leong Sze Hian share their views on where the government should place economic emphasis this year.
Singapore Government Finance Economy