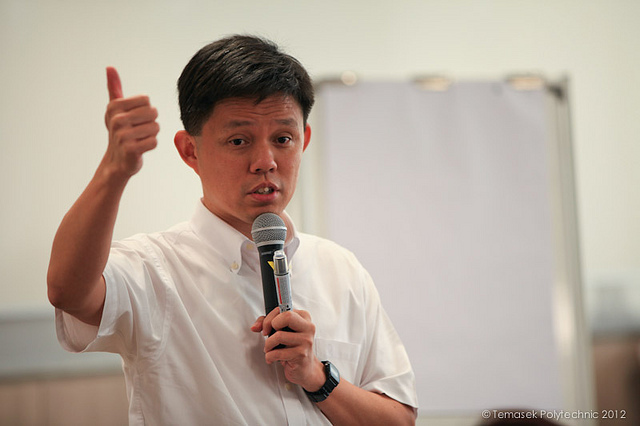 By Augustine Low
It's still up in the air as to who gets to be the next Prime Minister. So while the waiting goes on, we might as well entertain the intriguing possibility that destiny plays a part, that the stars could be aligned with the one with a nickname to go with the title of PM.
The three Prime Ministers of Singapore so far have all got nicknames. Lee Kuan Yew went by the moniker LKY. Goh Chok Tong is Woody, ever since LKY called him "wooden" and even suggested that he might have to see a psychiatrist about it.
As for PM Lee Hsien Loong, given his penchant for pink, the nickname Pinky came rather naturally. It is certainly the most colourful of the three nicknames, and one that he has not failed to live up to.
Singapore Commentary Government Politics