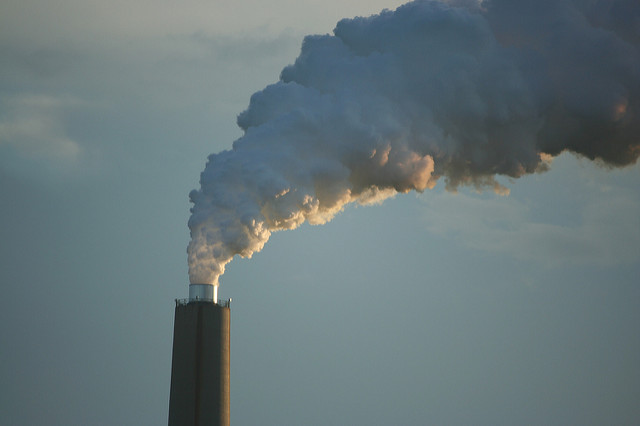 Starting next year, households are expected to pay a carbon tax.
In yesterday's Budget speech, Finance Minister Heng Swee Keat said that the impact of the tax on households will be "small", making up about 1 per cent of total electricity and gas expenses on average. Utilities-Save (U-Save) rebate will increase by $20 per household per year for the period of 2019 to 2021 to help eligible households adjust to the carbon tax. The rebate is expected to cost the government $54 million and affect some 900,000 households.
There are mixed reactions from netizens on this new tax on households, with many not in favour of it. Netizens are worried about the increasing cost of living with the introduction of this tax. Some do not see the need for the tax on households since the impact will be small, while some are sceptical about the $20 U-Save rebate, which they think is insufficient. Many felt that this is an "excuse" for the government to make more money.
Singapore Tax Environment Finance Home