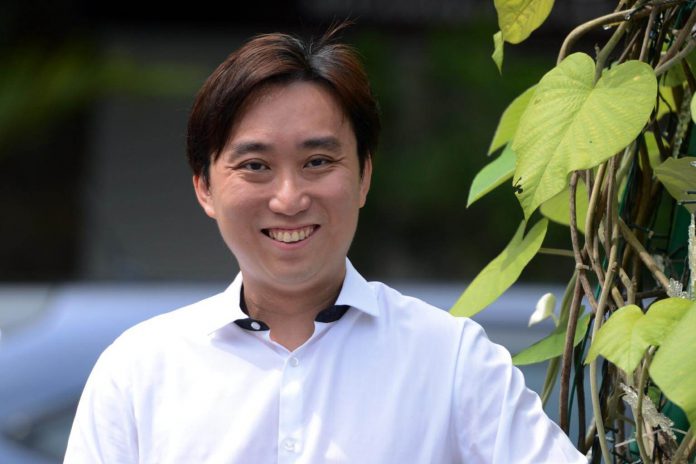 Former Nominated Member of Parliament (NMP) Calvin Cheng has challenged the GST hike that Finance Minister Heng Swee Keat announced earlier this week during Budget 2018.
Taking to Facebook, Cheng criticised the "mixed messages" the Government seems to be giving, what with the two per cent GST hike and the one-off cash SG bonus that will be disbursed to Singaporeans this year.
Cheng questioned what exactly will happen during 2021-2025 that will absolutely necessitate a GST increase, and also asked the Government to release proof that show that not raising the GST will result in a deficit.
Singapore Politics GST Policy