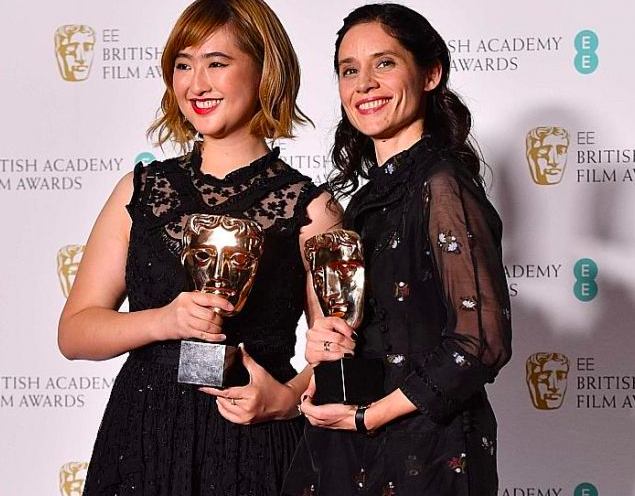 This year's British Academy of Film and Television Arts (BAFTA) Awards, held on February 18, had a special surprise for native daughter, film producer Low Ser En, as she won the award for Best British Short Animation for her stop-motion short film, "Poles Apart."
The short, which runs for 12 minutes, is about the effects of climate change on the habitats of a grizzly bear and polar bear, and is the graduation project for one of Britain's National Film and Television School's (NFTS) groups of students, a diverse team from different countries. "Poles Apart" beat two other short films to take home the prize.
The award is indeed a prestigious one, since the BAFTAs are acknowledged to be the UK's equivalent to Hollywood's Oscar awards, and are given to those who shine in the television in film industry.
Singapore Movie Award UK