70-year-old mother brings food for her widowed daughter daily, pleading for hours for her to open the door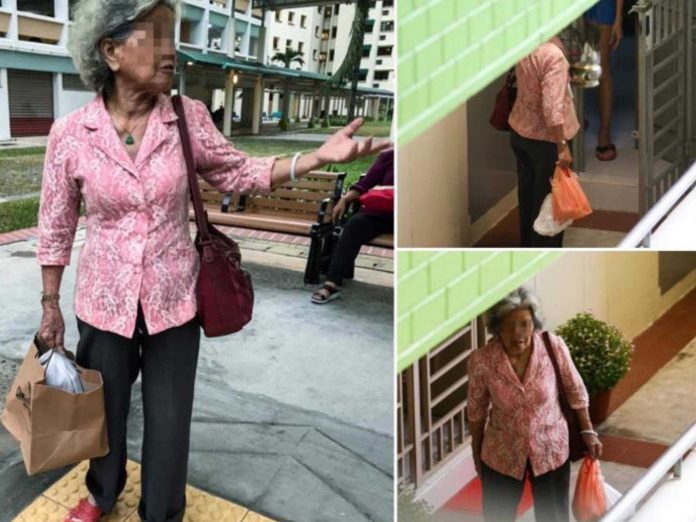 A 70-year-old mother has been delivering meals to her widowed daughter for the past 3 years, taking an hour-long bus ride from her Toa Payoh home to her daughter's flat in Bedok Reservoir nearly every day.
According to the Chinese daily, the woman's 40-year-old daughter has not left her flat since her husband passed away. Since then, her elderly mother has taken to visiting her daughter to persuade her to eat.
Sometimes, the elderly woman would have to knock and plead for hours before her daughter would open the door. When a reporter visited the flat on Feb 22, he saw the woman arriving with a plastic bag around 4pm and knocking on the door. The door remained shut as the woman kept calling out for her daughter until her voice turned hoarse.
Singapore People Stories Bedok Family