I don't know what will cause Lee Kuan Yew more grief – what happened to our family or the state of the Singapore institution: Li Shengwu
Local filmmakers Lynn Lee and James Leong have produced a 25-minute documentary entitled "Singapore: The House That Lee Built" for international news agency, Al Jazeera.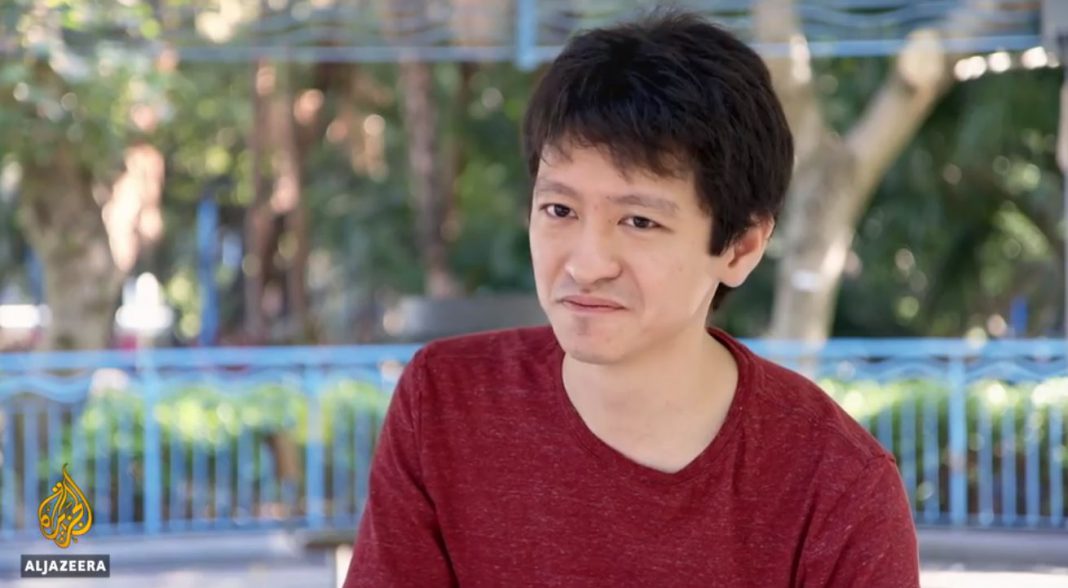 Released online on Wednesday, the documentary investigates "Lee Kuan Yew's complex legacy and the reasons behind a family dispute dividing Singapore's ruling elite" and includes an interview with one of founding prime minister Lee Kuan Yew's grandsons, Li Shengwu.
32-year-old Shengwu, the eldest son of Lee Kuan Yew's youngest child Lee Hsien Yang, attracted the attention of Singapore authorities on 15 July after posting a private "friends-only" Facebook post, criticising Singapore's government and judiciary.
Singapore Lee Kuan Yew Controversy Family