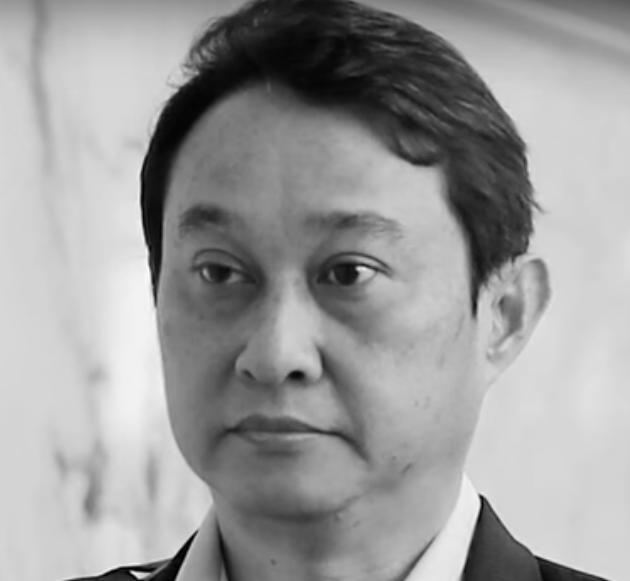 By: Obbana Rajah
The City Harvest Case continues to make news with one of its members, Chew Eng Han, trying to flee the country the day before he was to serve his sentence for criminal breach of trust.
This City Harvest Church board member and fund manager was found guilty of 6 counts of criminal breach of trust and 4 counts of falsifying church accounts. Even so, after appealing for a shorter sentence, his jail term was cut-down by almost half, from 6 years to only 3 years and 4 months.
Out of all the members on the board, Chew was the only one whose sentence was to begin on February 22 2018, while the rest began their sentences on April 21 2017. This is because Chew was on bail pending the appeal and was given permission by the court to serve his sentence later.
Singapore CHC Crime Court Trial Fraud