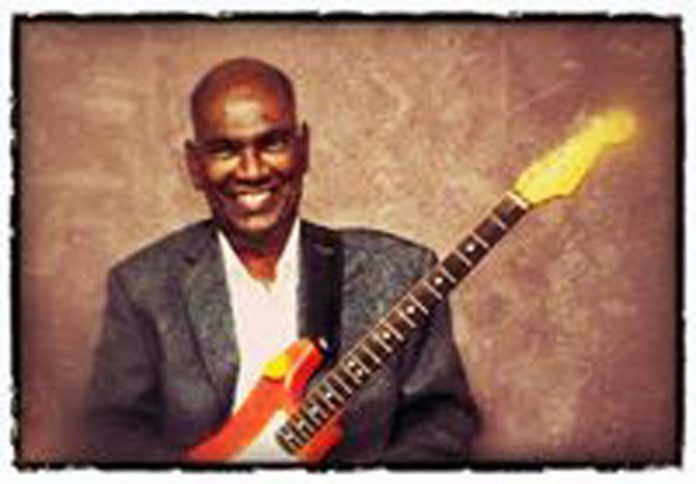 A Singapore icon has just passed away.
Siva Choy (full name Sivanandan Choy), 71, was a true original. I am proud to have been his soul brother. We first met in Secondary 2 at Bartley Secondary School and studied together through Pre-University at Bartley all the way to the then University of Singapore at Bukit Timah.
Just a bit on our personal links before I talk briefly about his contributions to Singapore's cultural history.
Singapore Celebrity Death