Police investigating alleged abduction attempt of K1 child at Suntec City Toys 'R' Us
24 hrs locksmith services! Get discount here
SASA has many positions looking to be filled! Apply now!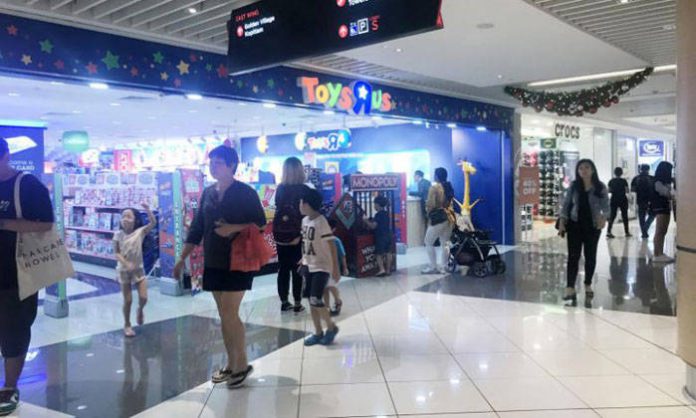 The Singapore Police Force is reportedly investigating an alleged abduction attempt of a young boy after the Josiah childcare centre at Suntec City sent a letter to parents warning them that a woman tried to lure one of their Kindergarten 1 pupils away at the Toys 'R' Us outlet in the shopping centre.
According to the Chinese daily, the letter states that the pupil's father who picked the boy up after school was approached by a middle-aged woman outside the the Toys 'R' Us outlet, claiming the child was her son.
The letter states that the woman ran away but allegedly returned and tried to lure the child away with toys, before getting angry with the boy's father who confronted her and told her to stay away.
The police have since confirmed that the child's parents lodged a police report and that the parents and Josiah childcare centre are assisting in investigations. A police spokesman said:
"The police treat such incidents seriously. At the same time, we urge members of the public not to speculate or spread unsubstantiated information which may generate unnecessary public alarm."
Child News Singapore