Claim now: Hair perming promotion
Survey: Which part do you want to lose weight most?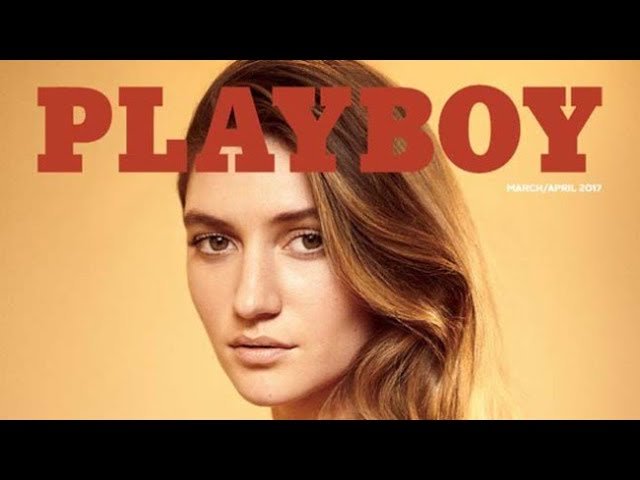 A legally blind man has filed a lawsuit on Nov 27 because he claimed Playboy's website is in violation of the Americans with Disabilities Act because it is not compatible with Nixon's screen-reading software.
The man, Donald Nixon, claimed he is unable to "fully and equally use or enjoy the facilities, products and services" provided by the websites Playboy.com and Playboyshop.com.
Besides asking the sites to be more accessible to the blind, Nixon is also requesting unspecified damages. Playboy.com has not yet commented on the suit.
Playboy is an American men's lifestyle and entertainment magazine. It was founded in Chicago in 1953, by Hugh Hefner and his associates. Notable for its centerfolds of nude and semi-nude models (Playmates), Playboy played an important role in the sexual revolution and remains one of the world's best-known brands, having grown into Playboy Enterprises, Inc. (PEI), with a presence in nearly every medium. In addition to the flagship magazine in the United States, special nation-specific versions of Playboy are published worldwide.
The magazine has a long history of publishing short stories by notable novelists such as Arthur C. Clarke, Ian Fleming, and Margaret Atwood. Presumably, Nixon is only trying to read Playboy for such articles.
With a regular display of full-page color cartoons, Playboy has also became a showcase for notable cartoonists, including Harvey Kurtzman, Gahan Wilson, and Rowland B. Wilson.
Playboy also features monthly interviews of notable public figures, such as artists, architects, economists, composers, conductors, film directors, journalists, novelists, playwrights, religious figures, politicians, athletes, and race car drivers. The magazine generally reflects a liberal editorial stance, although it often interviews conservative celebrities.
The front cover of the first issue of Playboy published in 1953, featured Marilyn Monroe. After a year-long removal of most nude photos in Playboy magazine, the March–April 2017 issue brought back nudity.
America News International