Spice World is looking for waiters
Trust Moving Service: Punctual, Thoughtful, Good price!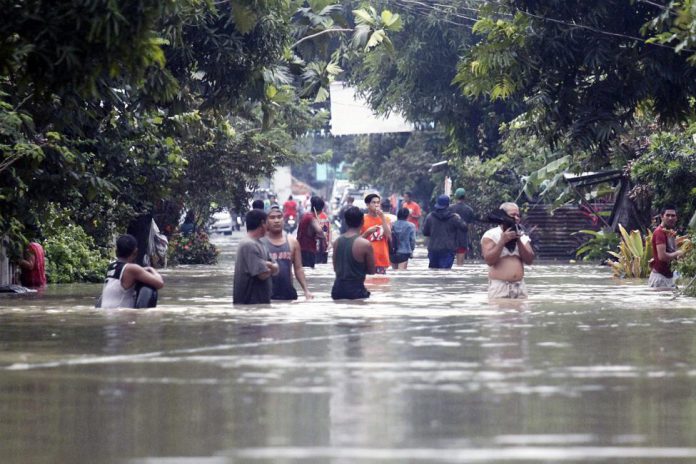 A devastating storm that hit the Philippines over the last weekend of 2018 claimed the lives of over 60 people.
More than a dozen are missing after the storm caused flooding and landslides in the nation, particularly in the mountainous Bicol region and the island of Samar. About 100 people have also been mobilised in search-and-rescue operations in the city of Legazpi and the town of Libon, according to The New York Times.
Besides the loss of life, the storm caused destruction to homes and properties, besides leaving dozens of area without electricity or water due to infrastructure damage.
Bicol's civil defense director Claudio Yucot told the press: "I am afraid this [death toll] will still go up because there are a lot of areas we still have to clear."
Philippines Natural Disaster News International