SASA has many positions looking to be filled! Apply now!
Still paying original price on Grab? U r out! Get more discount here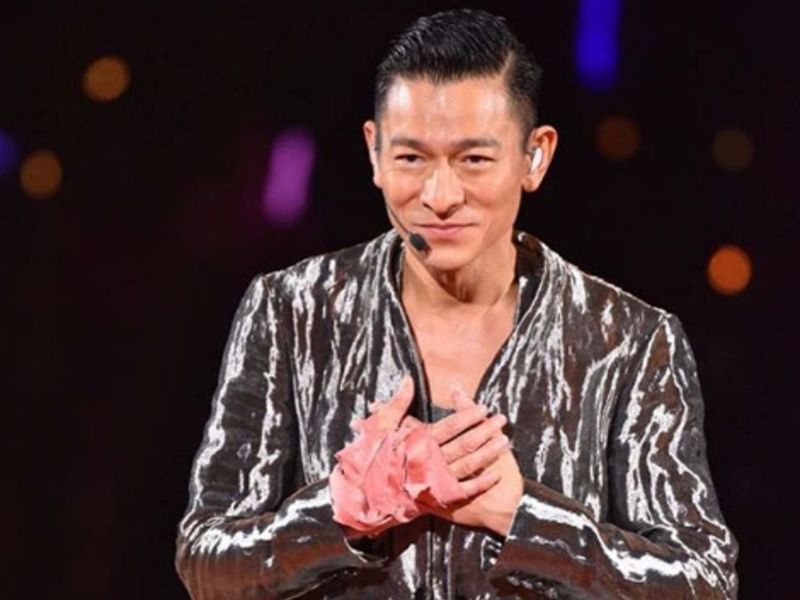 3 Apr – Andy Lau recently announced that he has successfully booked the Hong Kong Coliseum to replace the seven shows that he cancelled last year.
As reported on Mingpao, the singer shared the good news on his official website, saying that he received a notice from the Hong Kong Leisure and Cultural Services Department (LCSD) that his application for February 2020 shows have been approved.
"I would like to thank the LCSD, and also thank family and friends for your understanding and support. I am grateful to the staff who have been working hard around me," he added.
He also revealed that the upcoming shows will be held from 15 to 18 February, and then continued on from 20th to 22nd of the same month.
Andy previously cancelled seven of his Hong Kong Coliseum shows from late December to early January due to health issues.
(Photo Source: Andy Lau Instagram)
Entertainment Celebrity Hong Kong News Malaysia