Aries and Sagittarius can expect good fortune next week! Come get your lucky numbers!
Wondering whether  you'll strike it big or should bet modestly next week? Read on to find out what the stars have in store for you!
Along with your weekly wealth horoscope, find out your lucky numbers for the week!
Aries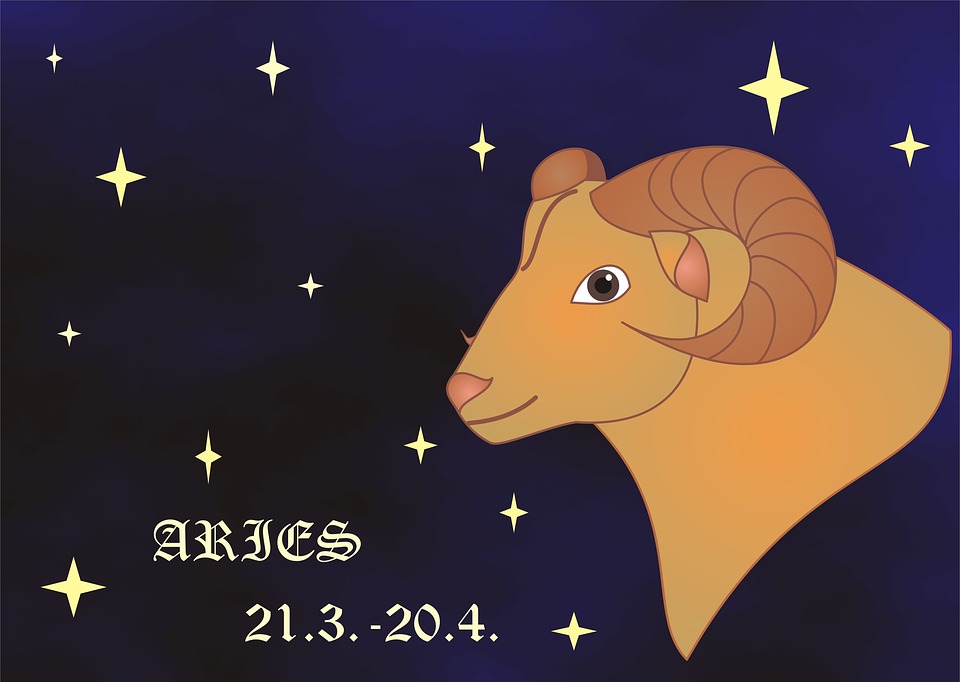 Congratulations! It will be an auspicious week for you, there is a possibility of a bonus or increase in wages, so be positive and cash will be abundant!
Lucky numbers: 8, 12, 16, 24, 30, 39, 42
Taurus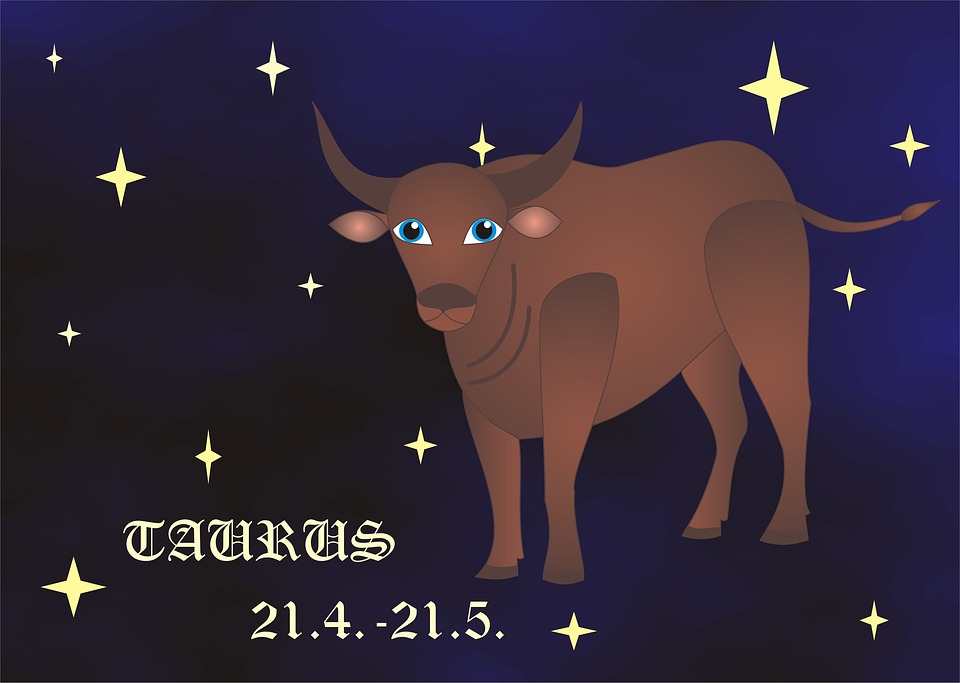 Next week, the key is to balance between spending and debt, saving and splurging. It's a good time to take advantage of insurance payouts or shared property earnings and remember to save at least half!
Lucky numbers: 7, 9, 15, 23, 26, 33, 45
Gemini
If you have any opportunities to invest, now would be a good time to do so. Make sure you consult your partner and family before making any decisions.
Lucky numbers: 2, 15, 16, 20, 27, 34, 41
Cancer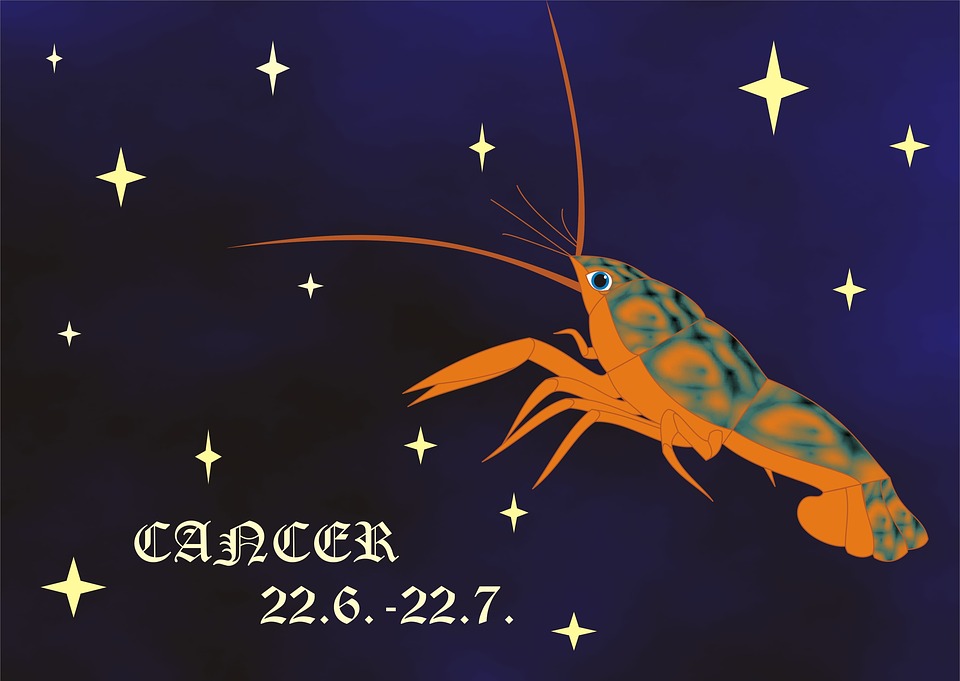 Next week, think about how to grow your income with side ventures or make a career switch. Opportunities will come knocking at your door soon.
Lucky numbers: 4, 10, 15, 21, 31, 40, 45
Leo
You'll have the opportunity to further your career in ways you've never imagined next week! Stay focused and your dreams will become a reality.
Lucky numbers: 3, 13, 18, 23, 29, 40, 47
Virgo
There may be changes in your workplace that will leave you uncertain about your position but remember to seek advice from your mentors before making any decisions. It will be a good week to move house or move furniture around.
Lucky numbers: 8, 12, 15, 22, 26, 33, 47
Libra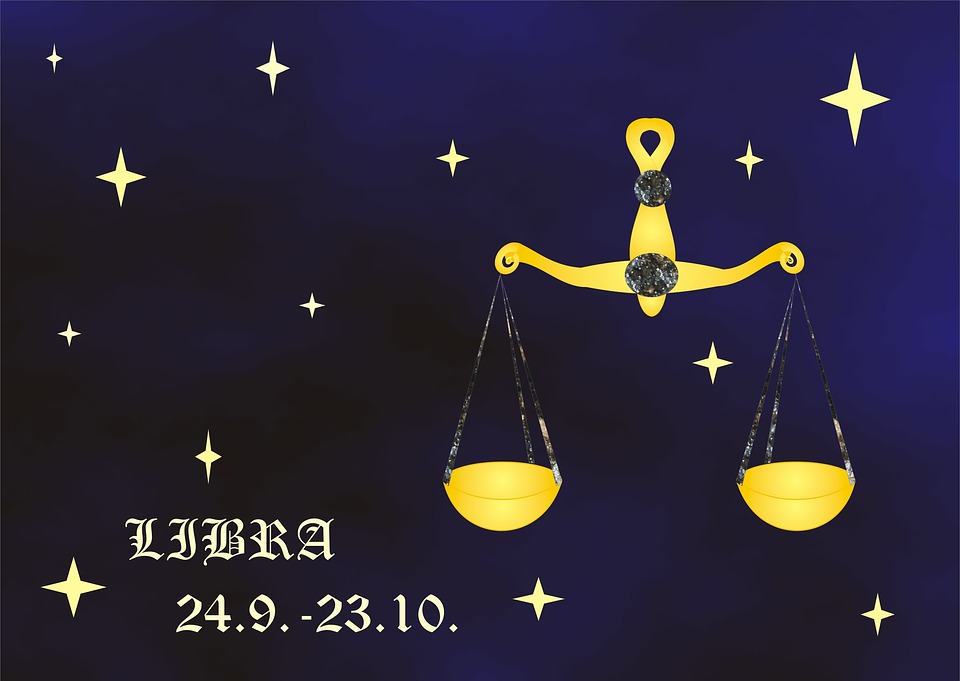 You may have been worrying about money recently and now is the time to address your problems. Seek advice from a financial consultant and don't delay!
Lucky numbers: 1, 13, 16, 20, 29, 34, 48
Scorpio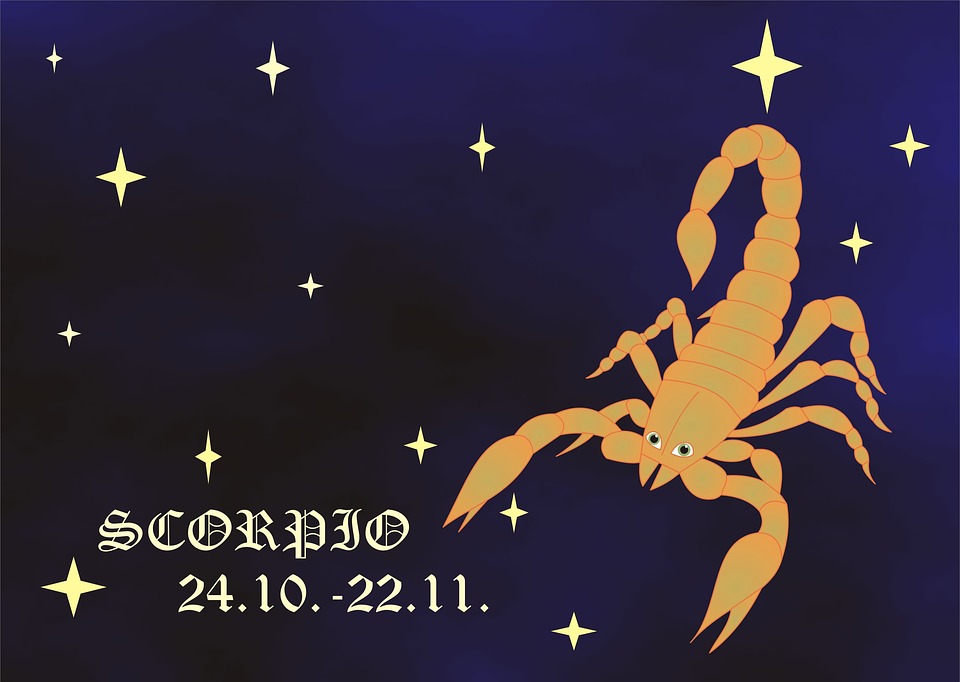 Combine your personal social skills with your career ones and you'll have enough reason to get that promotion! Ask for what you want and you'll definitely receive it soon.
Lucky numbers: 4, 15, 16, 25, 29, 39, 49
Sagittarius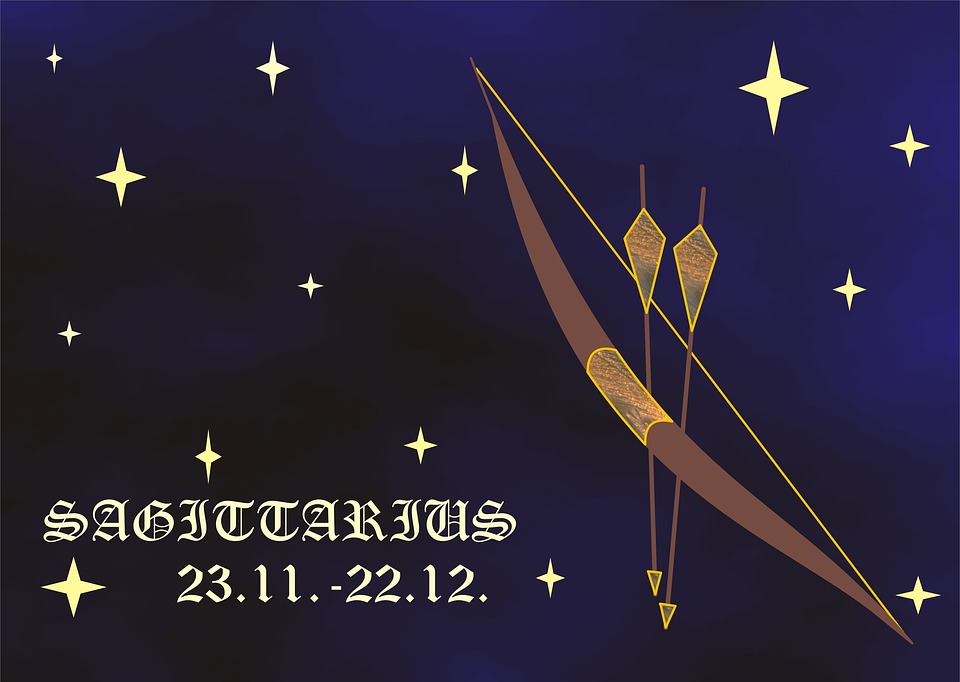 It's your lucky week! You will receive an unexpected visitor who will bring good news and good fortune!
Lucky numbers: 7, 14, 16, 22, 30, 32, 45
Capricorn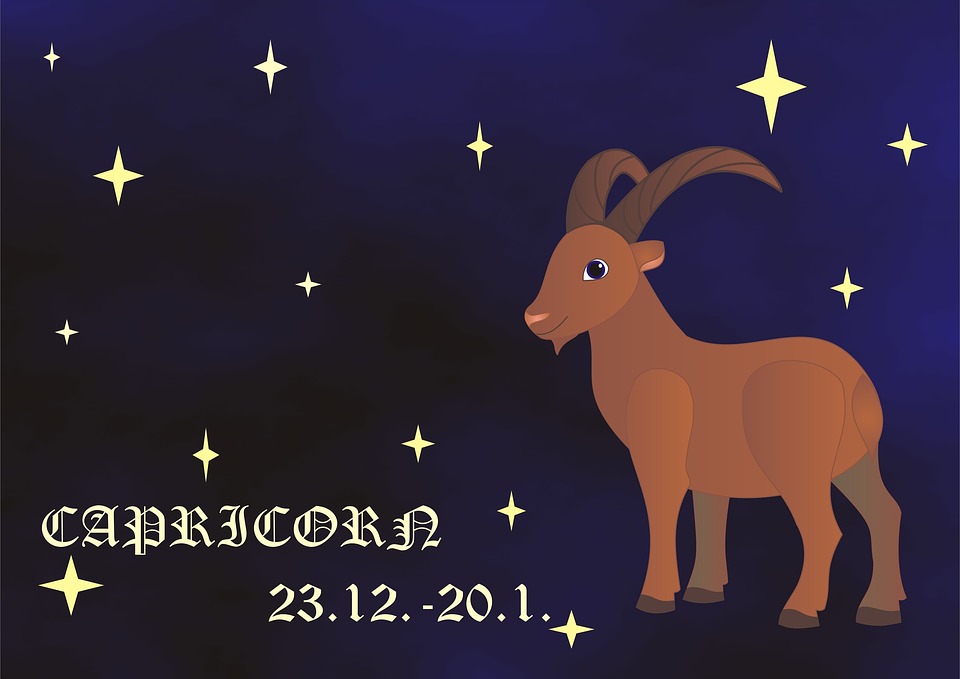 Although you are not usually money savvy, you have friends and loved ones who are! Consult with them to widen your financial knowledge, you may need some extra help with your business in the future.
Lucky numbers: 5, 14, 19, 20, 29, 35, 43
Aquarius
Next week, make sure that your career and family life is balanced. Take time for yourself and your loved ones, do not let your career consume you.
Lucky numbers: 2, 8, 15, 24, 26, 38, 46
Pisces
It is never too early to start saving. Next week, start a savings plan and stick to it. It will benefit you in the long run!
Lucky numbers: 1, 11, 19, 21, 29, 35, 43
Lucky numbers Lottery Singapore