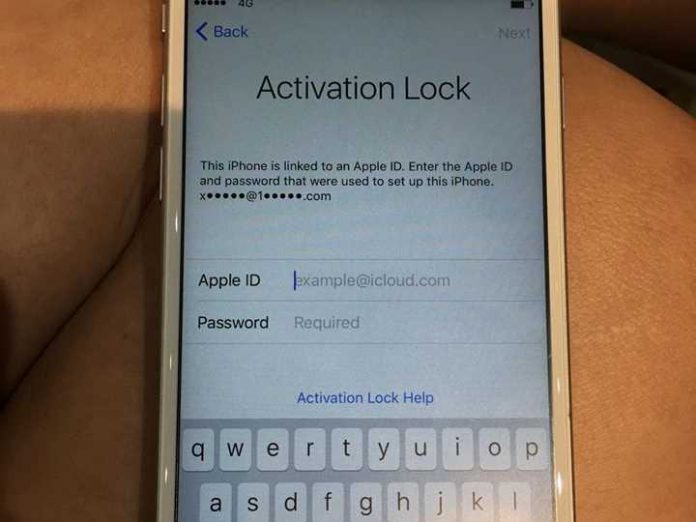 The question of whether local telecommunications operator Starhub sells refurbished phones to customers who re-contract has cropped up online after a customer shared on social media today that she might have been sent a used phone instead of the new device that is supposed to have come with her phone plan.
Facebook user Samantha Tan shared a photo of an iPhone she allegedly bought from a Starhub store in Singapore, that shows that the phone is linked to a supposedly unknown Apple ID. Tagging Starhub's Facebook page, she said:
"Recontract from StarHub, got my phone delivered to my home. But when i on my iPhone for the first time, this image appeared. So is it Starhub selling refurbished phone?"
.
Singapore Mobile iPhone Complaint