Millennial's prefer European cities for gay openness & festive mood, not Singapore!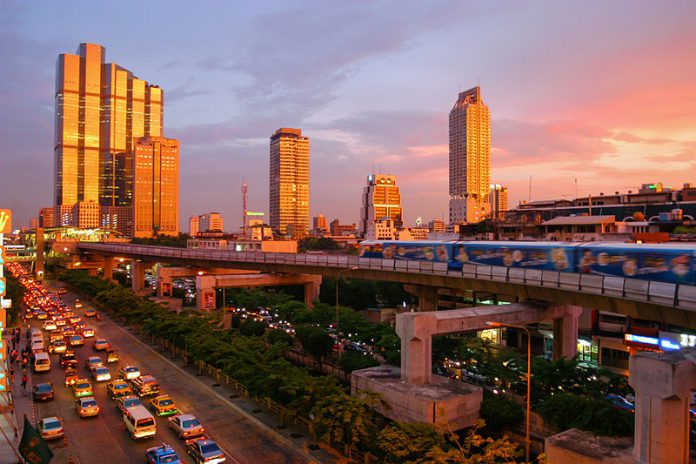 Picture Credit: By User:Diliff (Own work) [GFDL (http://www.gnu.org/copyleft/fdl.html), CC-BY-SA-3.0 (http://creativecommons.org/licenses/by-sa/3.0/) or CC BY-SA 2.5 (https://creativecommons.org/licenses/by-sa/2.5)], via Wikimedia Commons
Bangkok, Thailand (No 42) beats both Kuala Lumpur (53) and Singapore (84) in the 2018 Millennial Cities Ranking.
However, digitally native, entrepreneurial and well-travelled, millennials are not afraid to relocate halfway across the world.
Nevertheless, Asian cities do not tempt them.
Singapore Lifestyle Festival Immigration