PM Lee praises Low Thia Khiang's speech on Budget 2018; says it "could have been delivered by a PAP MP"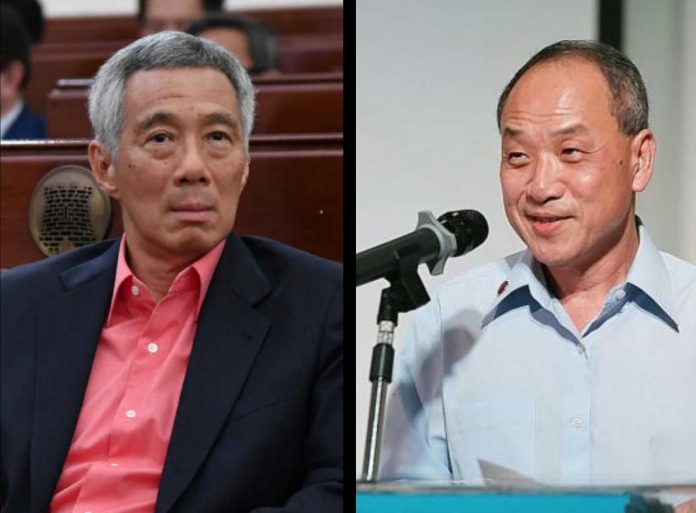 Prime Minister Lee Hsien Loong has praised veteran opposition leader, Workers' Party secretary-general Low Thia Khiang's speech on Budget 2018 in Parliament this week as one that was "was cogent and balanced, firmly based on Singapore's interests and perspectives".
The head of government's remarks, published in his Facebook page, come after a week of intense debate on the Budget between prominent members of the WP and high-profile ministers from the ruling party.
The Budget was eventually passed with all members of parliament in the chamber voting yes, with the exception of 8 members. All the 8 members who voted no are from the WP. WP chief Low was absent during the time of the vote. The WP later said that the impending GST hike is the "sole reason" why it voted no.
Singapore Government Politics