We all know that gambling is one of Singaporeans' favourite pastimes, but do you know just how enamoured are we with our lottery games?
According to a report by The New Paper in 2015, the national average spent by local punters in 2014 is around S$1,361. The La Fleur's Magazine, a US publication that reports on the global lottery industry, named us as the world's biggest lottery spenders in 2015.
For punters who make only $1 to $3 occasional bets, the national average of S$1,361 looks like an alarming amount. But avid punters would hardly be surprised by the figure. In fact, S$1,361 a year or S$113 a month is already quite a drop. In a 2011 survey by the National Council on Problem Gambling, the average monthly betting amount was S$212!
And in the 2015 report by The New Paper, they cited an example of an 82-year old punter who spent nearly $5,000 a year on 4D and Toto. The punter estimated that he had spent more than $100,000 in bets with the Singapore Pools over 47 years! Imagine that!
To put it into perspective, here's what $5,000 a year could have bought you:
A holiday in an exotic country (and perhaps more)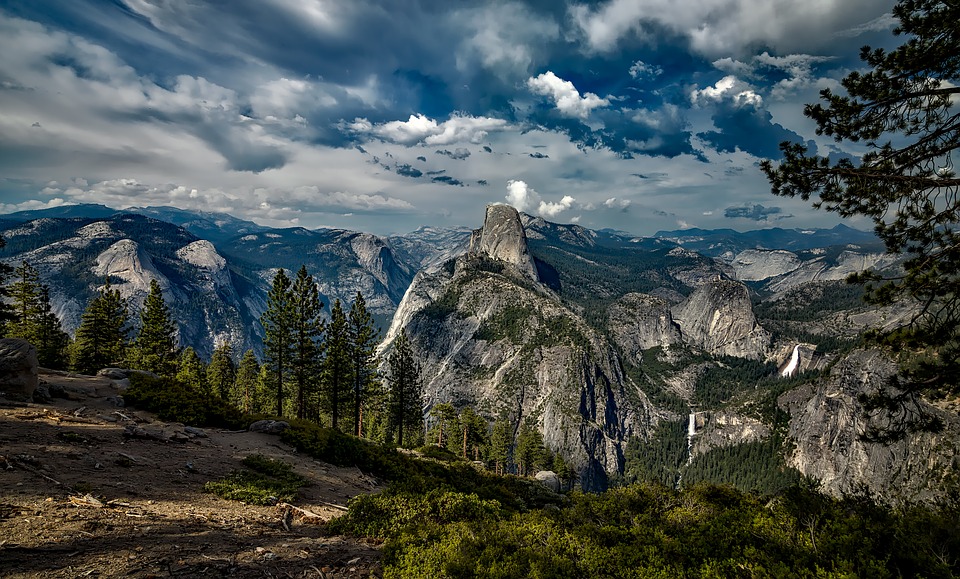 1,923 Original Glazed Krispy Kreme doughnuts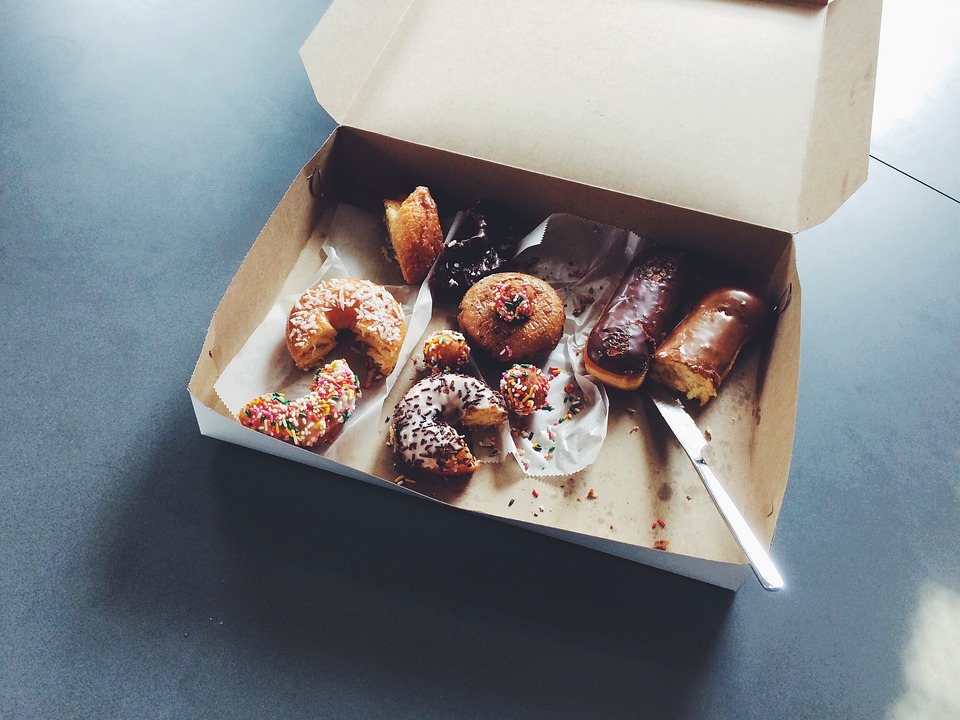 10 Playstation 4s...
... and a great many more things.
Okay, maybe spending $5,000 a year on 4Ds and Totos is quite a large expenditure for some of us. (Or is it most of us?)
But the truth is, many of us contribute more or less to the $8 billion revenue Singapore generates each year from bets made on 4D, Toto and horse racing.
Maybe it's because we want to buy ourselves a dream in this hopeless world ("If I don't come to work tomorrow, it means that I've won first prize!"), or maybe it's simply because it's thrilling ("I just enjoy the excitement I get as I await the 4D/Toto results! Plus if I strike 4D/Toto, I won't have to face my boss ever again!")
How much do you spend on lottery every month? What's your reason for spending on lottery? Let us know in the comments below!
(Image credits (from top): All from Pixabay)