Will the PAP Government prosecute the 5 former Keppel senior executives named in Brazilian court?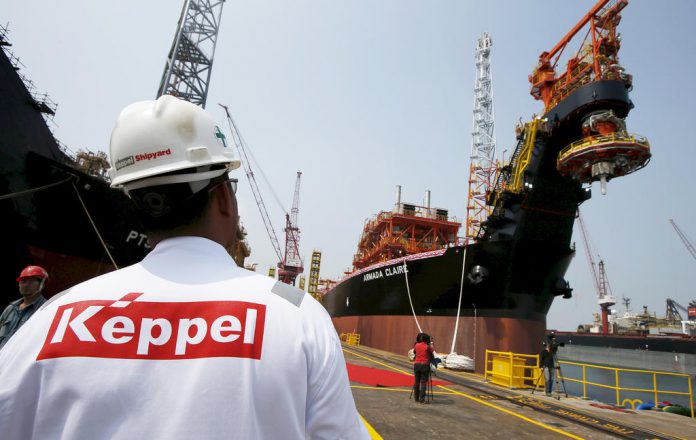 It has been reported that in the Keppel bribery case, some US$55 million in corrupt payments were made by a former Keppel agent to some Brazilian govt officials in order to secure deals for Keppel in Brazil. The Brazilian agent made "improper payments" to those officials for more than 10 years between 2001 and 2014, and these were carried out with the knowledge or approval of former Keppel senior executives.
According to a Bloomberg reportin Aug last year, the agent, Zwi Skornicki, had testified in a Brazilian court that 5 senior executives of Keppel, including then CEO of Keppel Offshore & Marine, Chow Yew Yuen, did authorize him to bribe the Brazilian Govt officials.
Mr Skornicki revealed in court that the bribes were to help secure Brazilian Petrobras contracts that often exceeded a billion dollars.
Singapore Crime Business Corruption Government